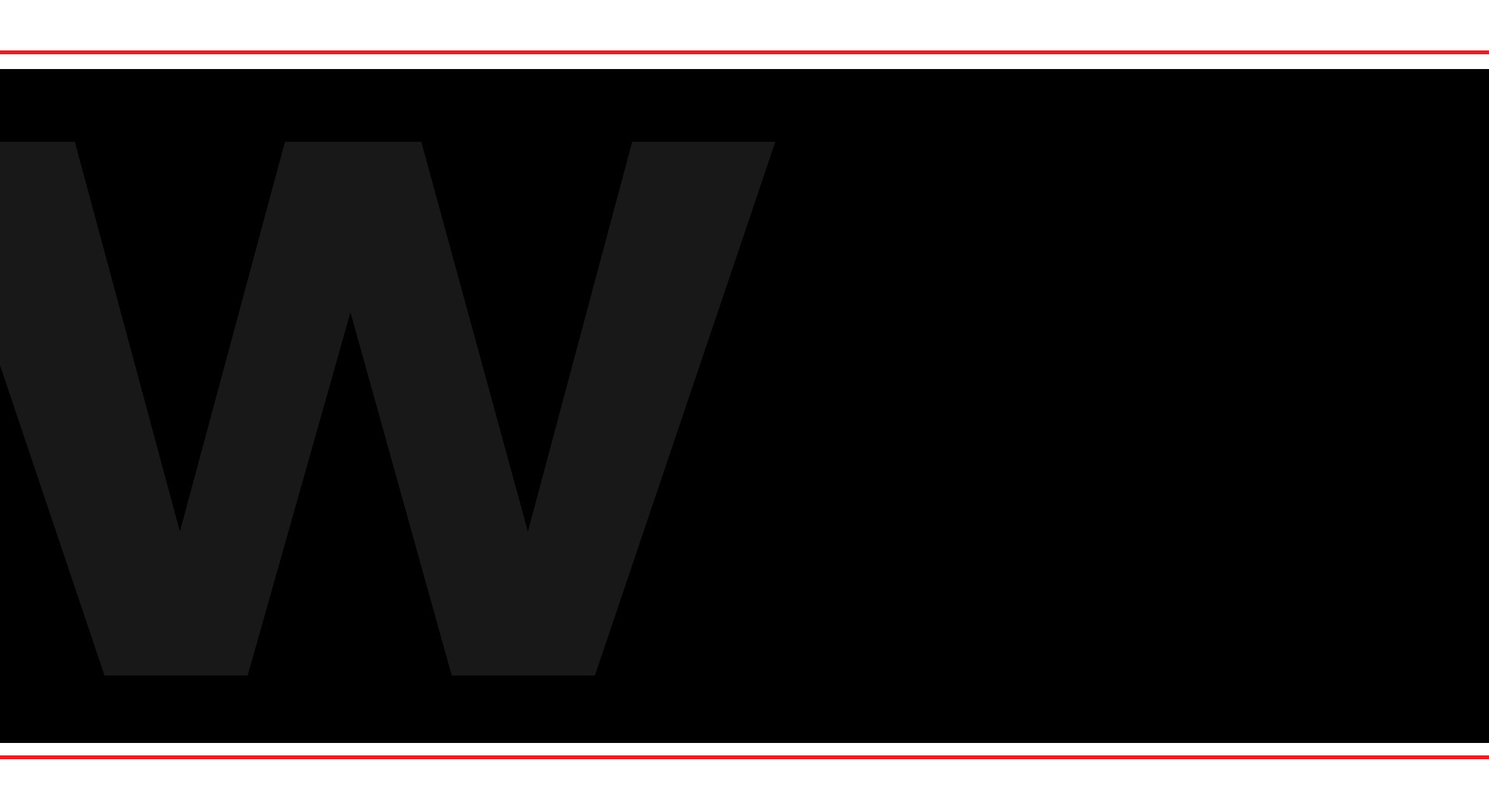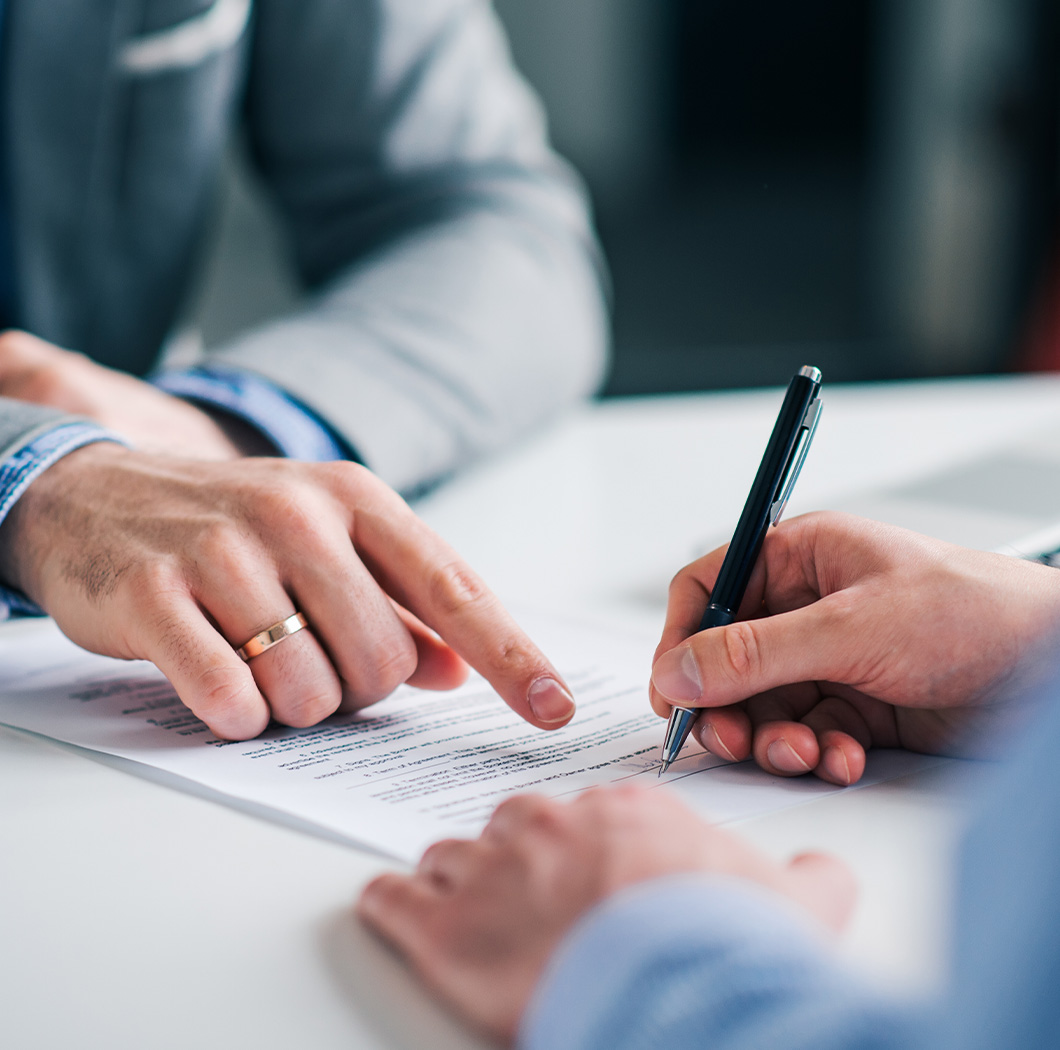 Prenuptial Agreements Attorney
Because so many marriages end in divorce and people want to preserve what they brought into the marriage, prenuptial agreements are more common than ever before.
Joint or Separate Assets?
For people who are legitimately concerned about the possibility of their marriage ending in divorce, premarital agreements are a sound and reasonable precaution. When a person marries another, property brought to the marriage separately often becomes commingled during the course of the marriage. This presents a significant problem in the event of a divorce because it means having to prove which assets are joint and which are separately.
In the state of Texas, all community property can be divided in divorce, because all assets in the marriage, regardless of which spouse earned or was given, is rebuttably presumed to be community property.
With a prenuptial agreement, the person who entering into a marriage will have the necessary protection to preserve said property through and after the divorce. This effectively characterizes the property in the event of divorce or death.
Marriages involving one or both persons having large assets run the risk of commingling those assets, and therefore making the subject to communal division. Premarital agreements not only identify separate property, but can be used to set boundaries such as:
Wills and trusts
Rights to control property during the course of marriage
Dividing retirement and employee benefits
Homestead rights
The attorneys at Woodfill Law are experienced in dealing with the complexities and nuance of property and are able to create a prenuptial agreement which best protects the interest of the client.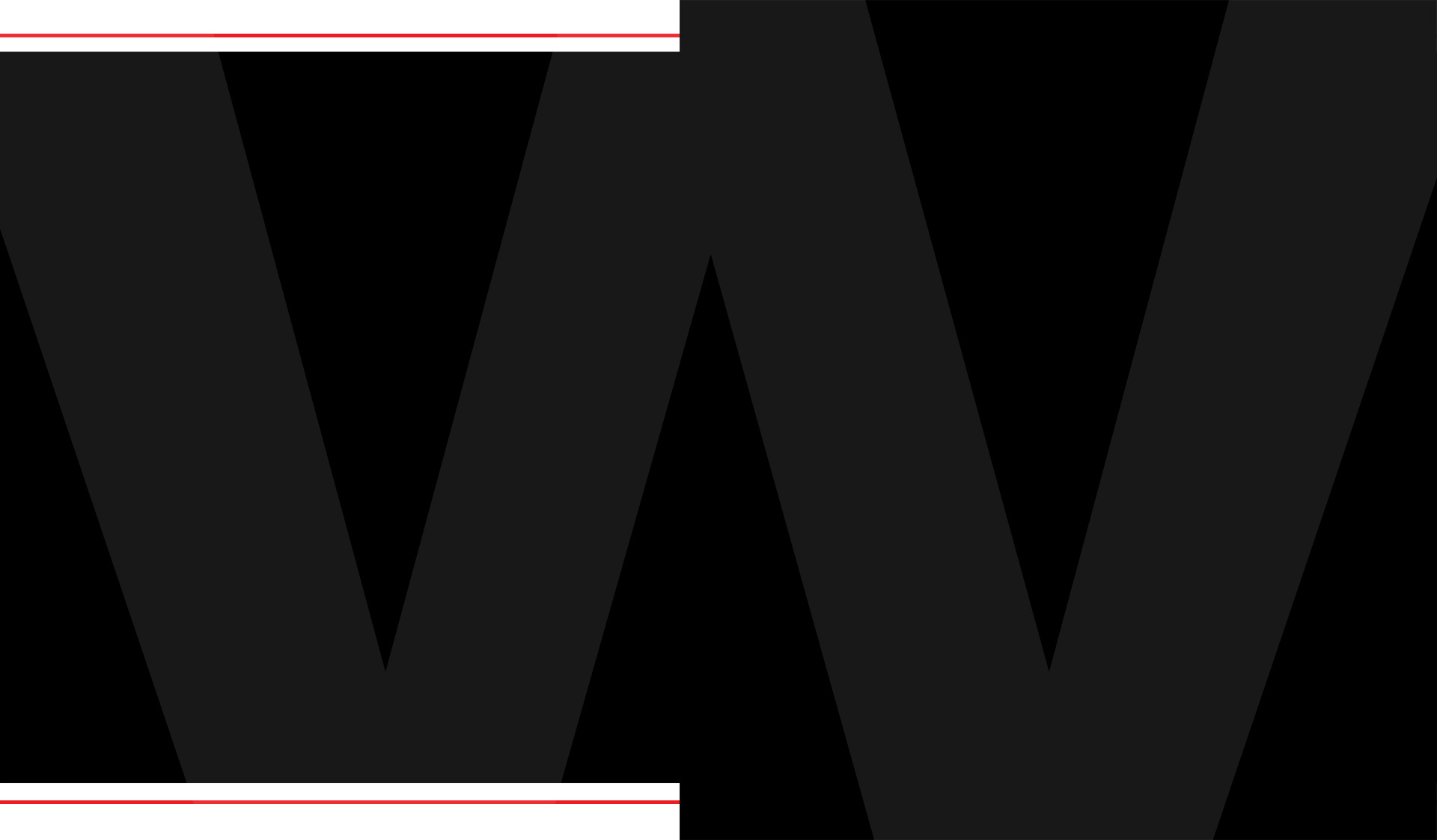 MEET OUR ATTORNEYS
HONESTY. INTEGRITY. RESULTS.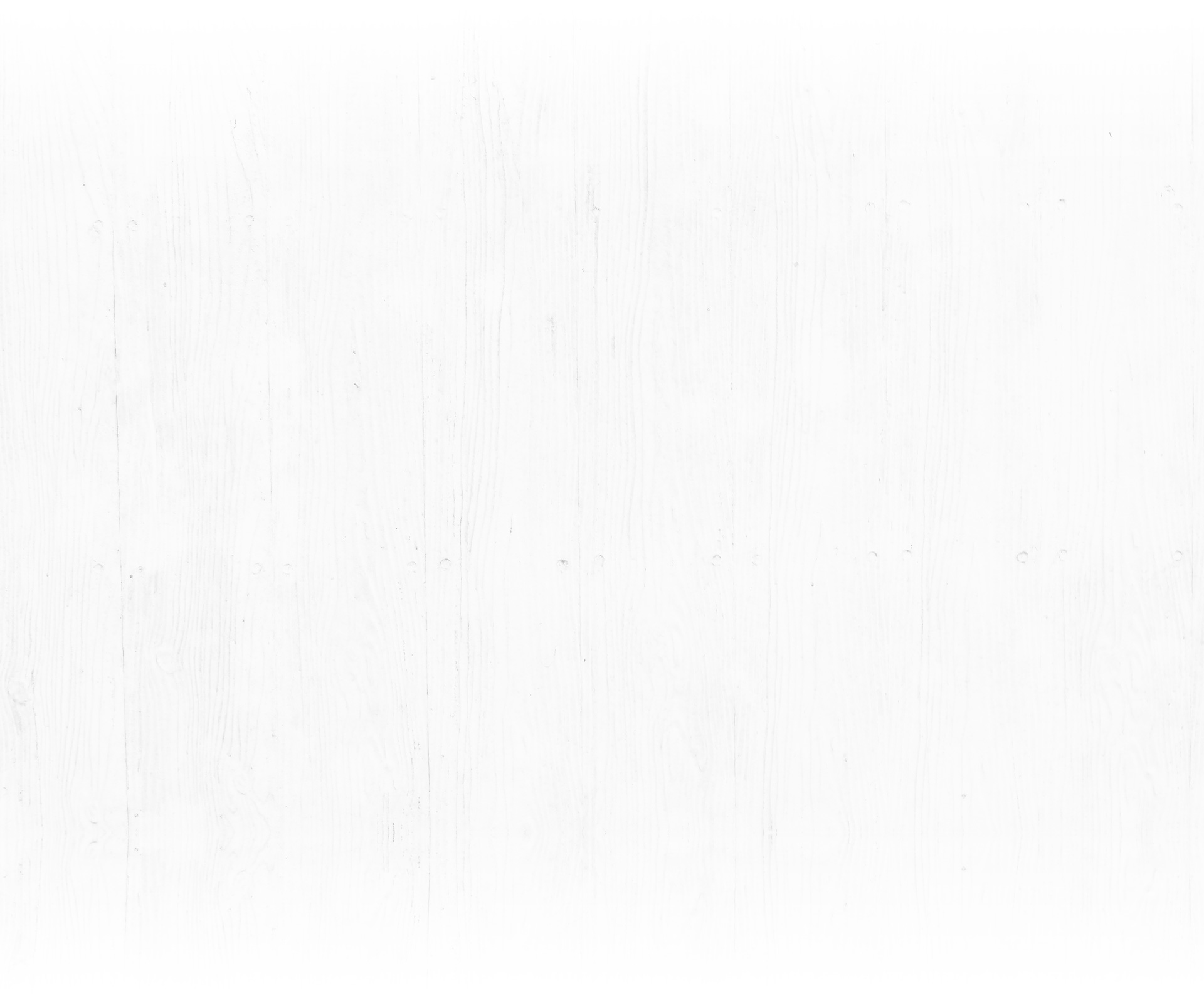 Our Results Speak for Themselves
"Professional, prompt, courteous, and very successful in winning their cases."

- Alex W.

"Always working to help get the justice you deserve."

- Mckayla B.
EXCELLENCE FOR EVERYONE
GET IN TOUCH WITH OUR LEGAL TEAM BY CALLING
713-766-0789 OR CONTACTING US ONLINE