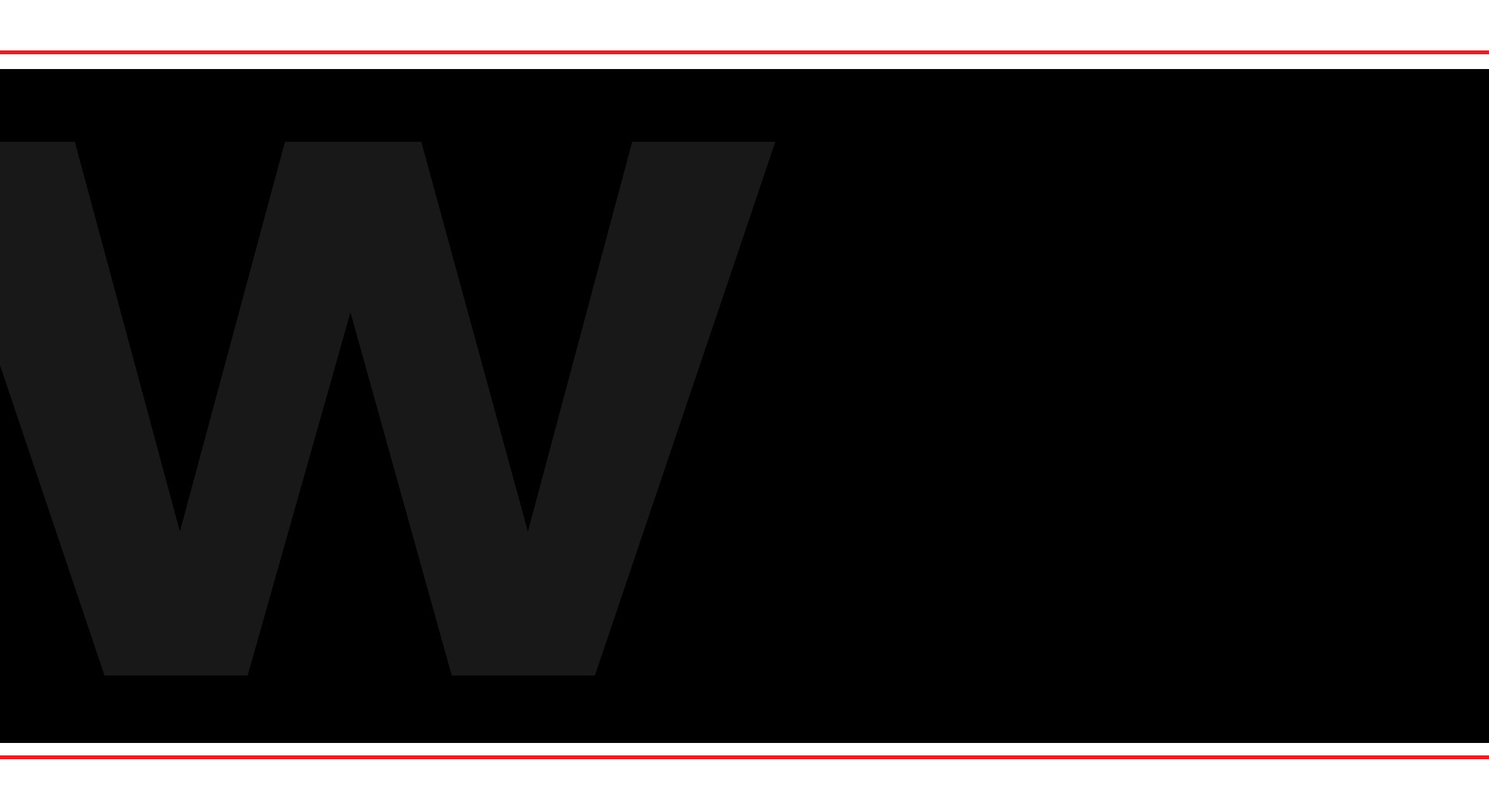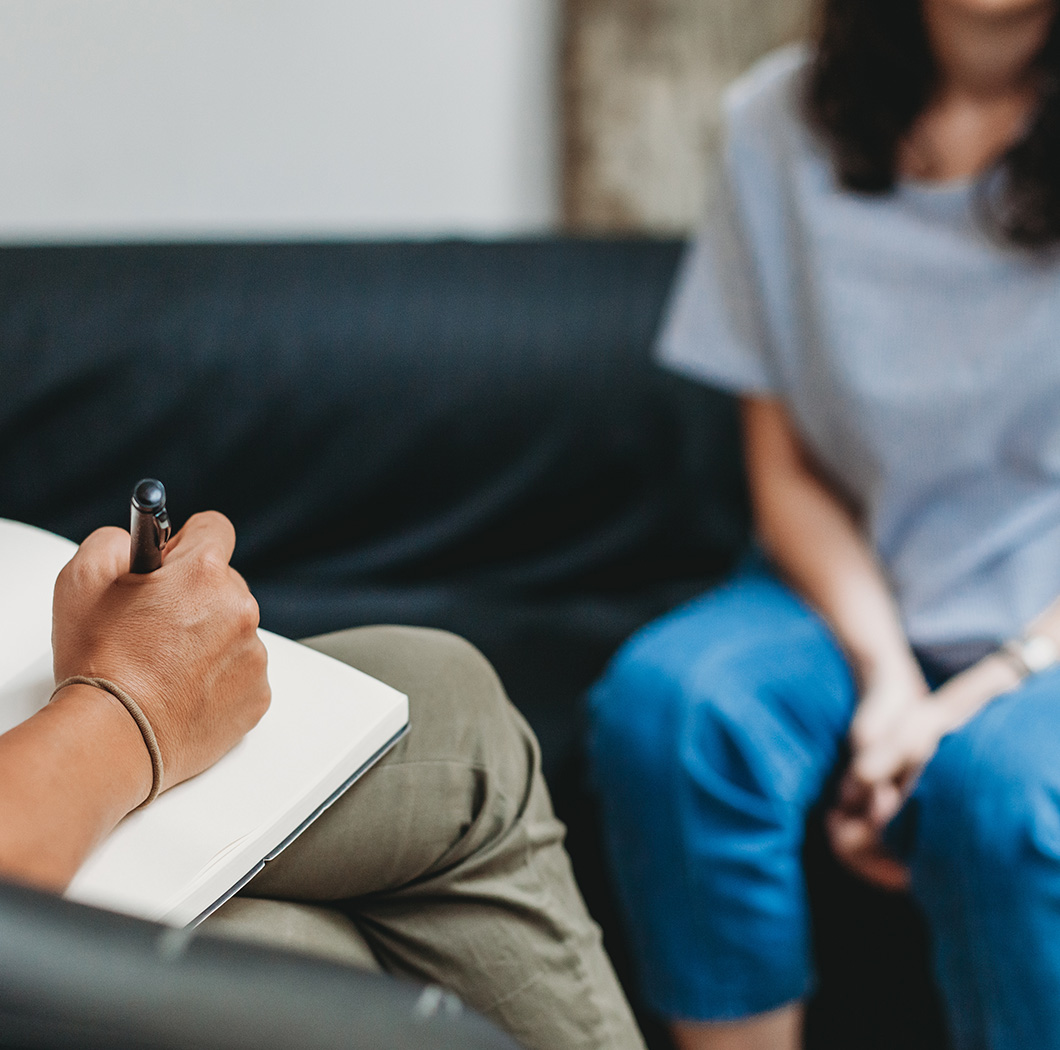 Houston Mediation Attorney
In some divorce situations, it's best to avoid an extended, stressful legal battle between spouses and attempt to amicably resolve the matter through a settlement process known as mediation.
Mediation is what is known in legal circles as an Alternative Dispute Resolution or ADR. It serves as a method of arriving at a settlement through open communication and compromise rather than through a contested trial. For the majority of cases, particularly those which involve one or more child, Texas courts will order spouses to attend mediation to reach an agreement for child custody, support, visitation, parenting plans, and other issues such as spousal maintenance. Courts do this to ease the burden on the legal system and to encourage spouses to reach an agreement without a prolonged fight between one another.
Mediation Explained
Unlike a trial setting, which can be adversarial, mediation is a more relaxed environment in which the parties are encouraged to resolve any issues to avoid going to trial. It begins with a third party mediator, who attempts to bring the two sides to an agreement.
The mediator is an individual who works with each spouse and their attorneys to resolve any disputed issues. These professionals evaluate all available options and come up with creative ways to settle contested matters.
What Happens After Mediation
If there is an agreement reached by the parties, the mediator will prepare a legally binding settlement agreement which both spouses will sign. Using this document, the spouses' attorneys draw up a decree of divorce. The decree of divorce is ultimately sent to a judge to be signed after a short presentation is put on by one of the spouses or through one spouse's attorney. Once signed by the judge, the divorce is entered with the court and is completed.
Advantages of Mediation
Courts routinely order spouses to attend mediation, not only to ease the burden placed on the legal system, but to save the spouses stress and money. It is more expensive monetarily and emotionally costly to be part of a contentious trial before a judge or a jury.
We at the Woodfill Law Firm are experienced in mediation and help our clients get the best outcome possible. In the event mediation fails to produce the desired result, we rely on our years of experience of litigation to get our clients what they deserve.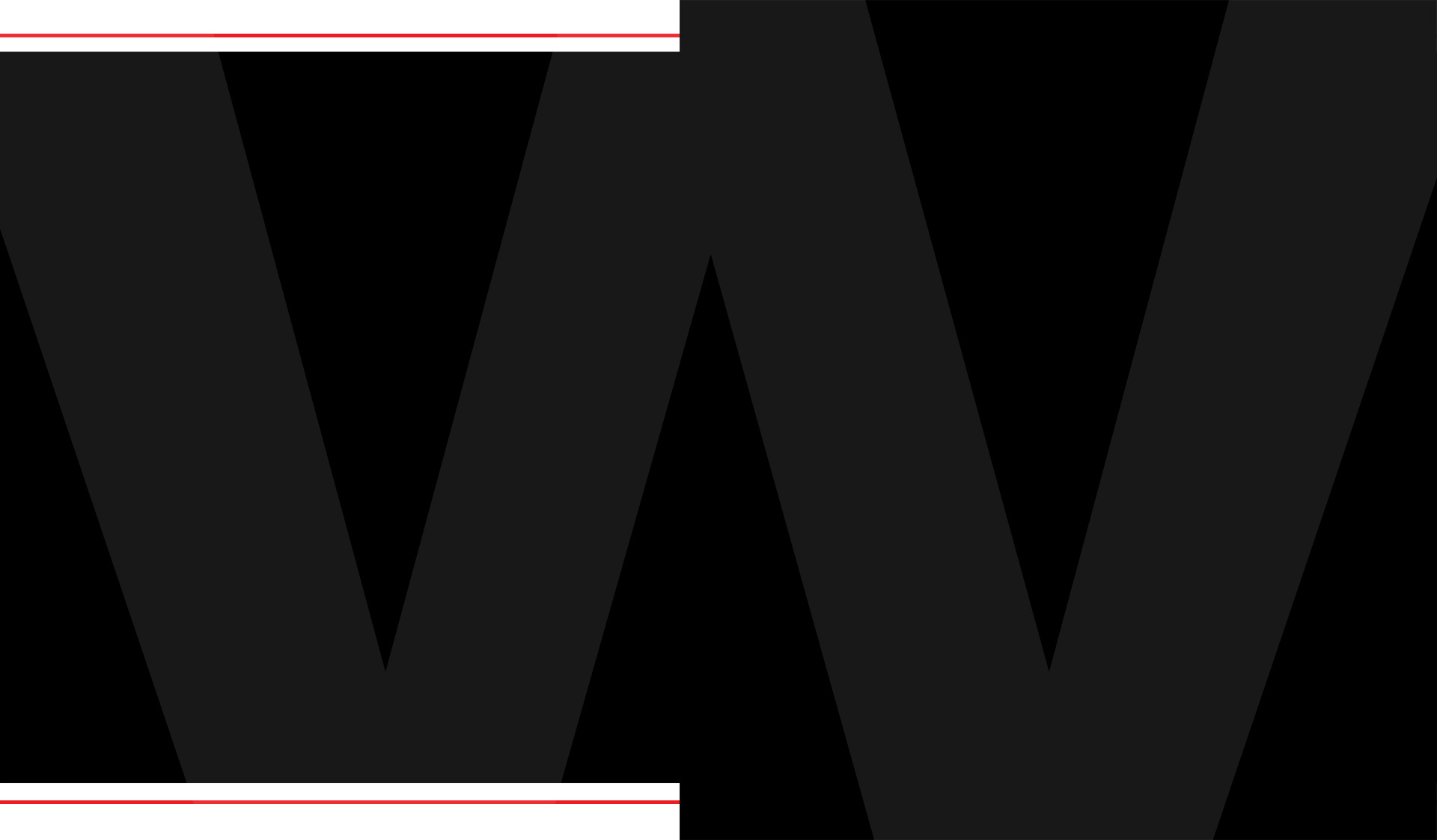 MEET OUR ATTORNEYS
HONESTY. INTEGRITY. RESULTS.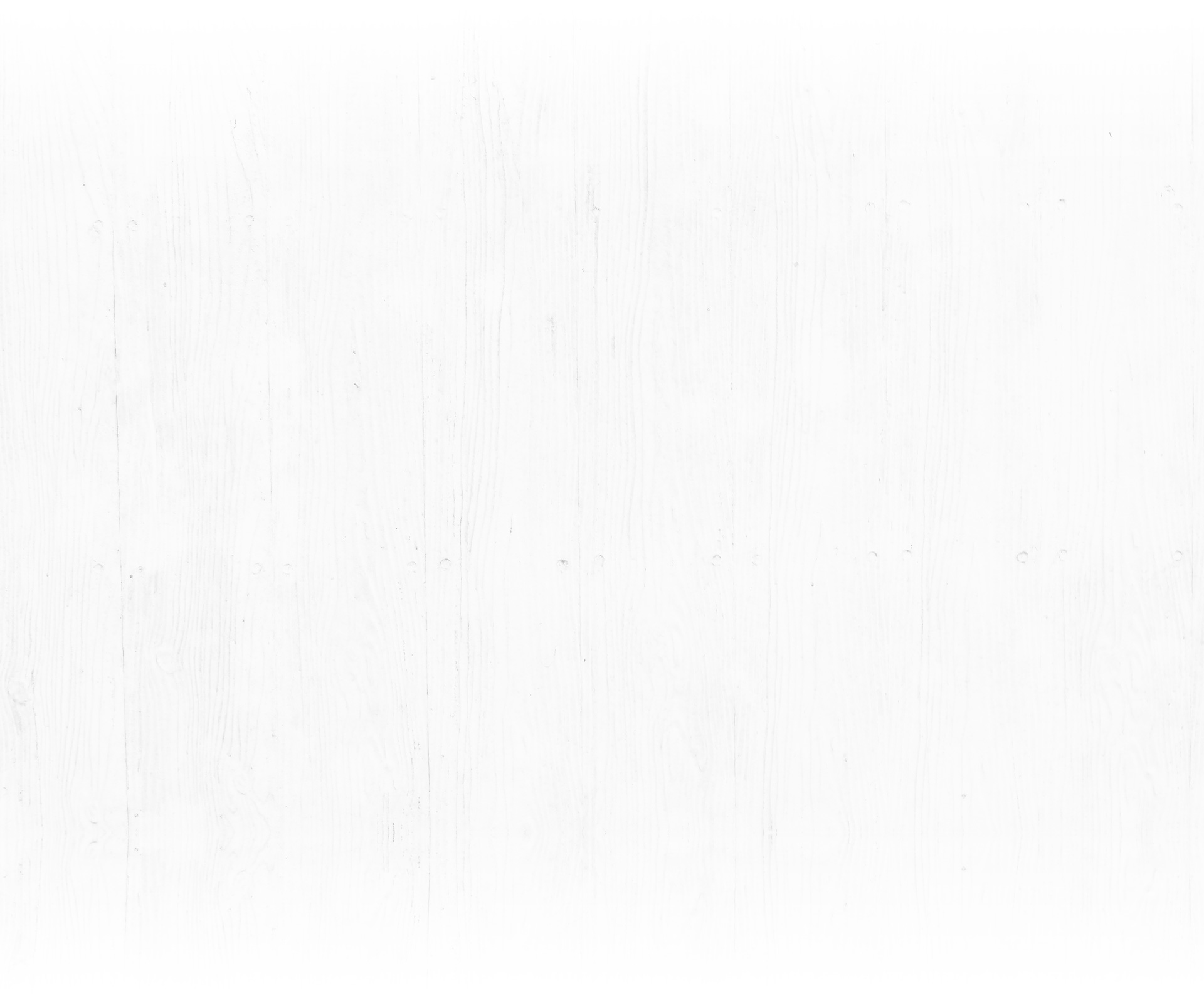 Our Results Speak for Themselves
"Professional, prompt, courteous, and very successful in winning their cases."

- Alex W.

"Always working to help get the justice you deserve."

- Mckayla B.
EXCELLENCE FOR EVERYONE
GET IN TOUCH WITH OUR LEGAL TEAM BY CALLING
713-766-0789 OR CONTACTING US ONLINE