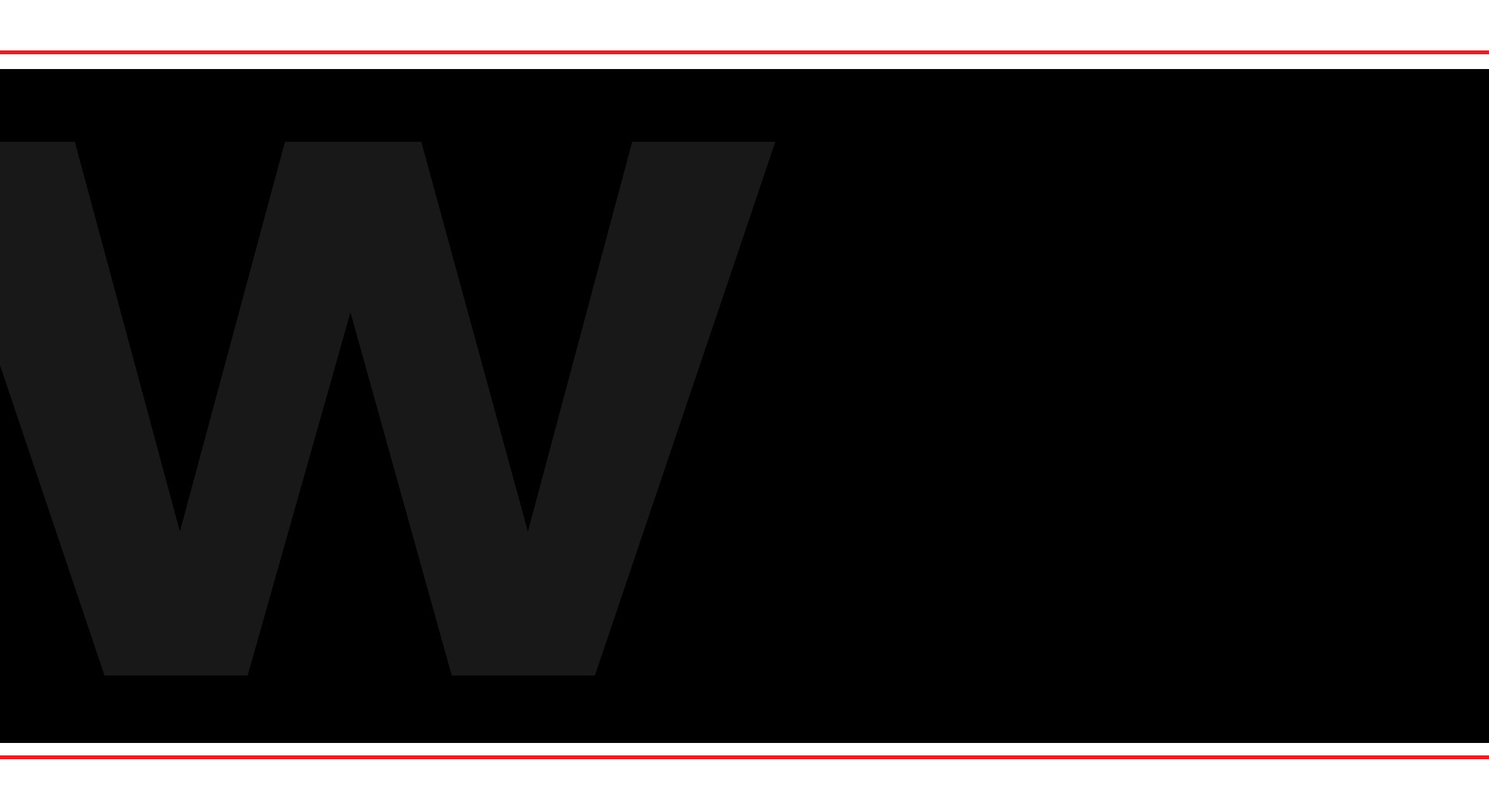 Post Divorce-Modifications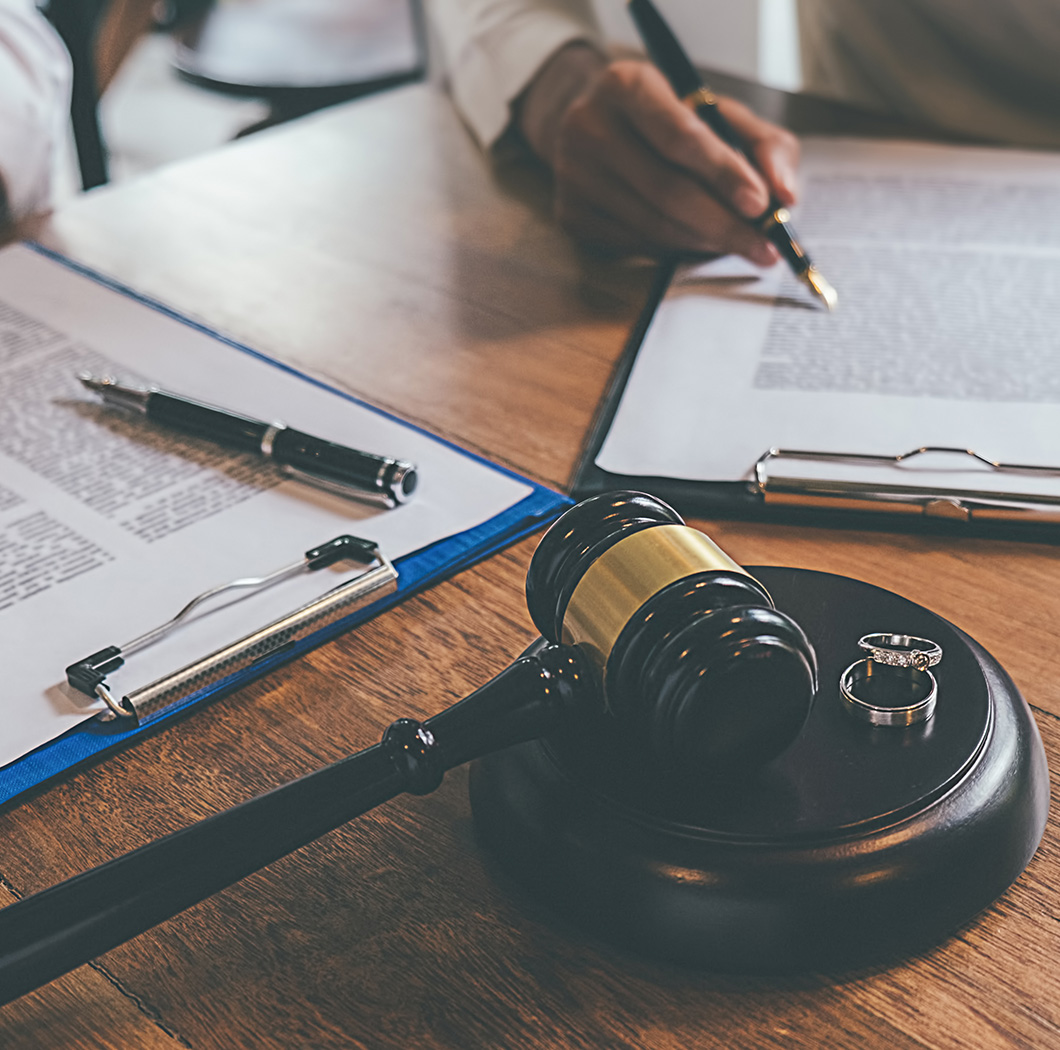 Houston Post-Divorce Modification Attorneys
Seasoned Representation in Harris, Galveston, Brazoria, Montgomery, Fort Bend, and the Surrounding Counties
Whether the terms of a divorce are decided in litigation or negotiated out-of-court, a binding court order finalizes matters of child custody, visitation, property division, spousal support, and more. Many families find it necessary to seek changes to these orders as their lives evolve and circumstances change, and post-divorce modifications can accomplish this goal.
Our Houston post-divorce modification lawyers can provide the aggressive legal advocacy you need when you have experienced a substantial change in circumstances. If you believe there is a valid reason to seek a modification, our team at the Woodfill Law Firm can discuss your situation and determine if there is sufficient justification to file a motion with the court. We have decades of experience representing Texas clients in matters of family law and will walk you through all legal options available in your case.
We are not afraid to go to court. Contact us online or call (713) 766-0789 to schedule a free initial consultation.
What Can a Post-Divorce Modification Accomplish in Texas?
Texas law allows former spouses to seek modifications to certain elements of a divorce decree. After carefully evaluating every facet of your case, we can advise what you may be able to modify.
Depending on the circumstances of your case, our Houston post-divorce modification attorneys can help you seek changes to:
Child Support
Spousal Support
Requirements for Seeking a Post-Divorce Modification in Texas
A post-divorce modification reassigns certain rights and responsibilities of one or both former spouses. In Texas, post-divorce modifications can only be sought when certain conditions are met. The petitioner(s) must demonstrate that a "material and substantial" change in circumstances has transpired between divorce finalization and the pending modification. If the requested modification involves a child, the proposed change must be in the best interests of the affected child or children.
A post-divorce modification does not necessarily need to be adversarial. If both former spouses agree a change is necessary, they can together propose a post-divorce modification to the court. In many cases, however, former spouses will disagree over the need for or specifics of a post-divorce modification. The petitioning former spouse must convince the court that the material and substantial change in circumstances warrants the proposed modification.
Examples of "material and substantial" changes in circumstances include:
Significant Changes in Financial Circumstances. A major increase in or loss of income may call for changes to spousal support or child support orders. A parent's financial resources may also impact whether they are capable of adequately providing for a child and can thus potentially justify changes to child custody orders.
Significant Changes in Medical Circumstances. If a former spouse becomes seriously ill or physically disabled, they may require additional financial assistance. Conversely, if a former spouse becomes ill or disabled, they may lose income and be unable to provide the same level of spousal support or child support. A parent's physical and medical condition may also impact their ability to care for their child.
Significant Changes in Fitness. If a parent develops a substance abuse issue or some other violent or negligent tendency, a child custody order modification may be necessary to protect the safety and needs of the child or children. A child custody modification may also be warranted if a parent recovers from a substance issue or demonstrates their ability to safely spend time with a child.
Significant Changes in Location. Child custody arrangements should generally be reexamined when a parent plans to move a significant distance away from the other parent. Additionally, changes to child support or spousal support may be called for if a former spouse is moving to an area with a lower cost of living. The opposite may be true if a former spouse moves to an area with a higher cost of living.
Significant Changes in a Child's Circumstances. If a child becomes ill, disabled, or for some other reason needs additional (or fewer) resources, a change to a child support order may be justified. If a child is at least 12 years of age, a change in their preferences may also warrant a modification to a child custody arrangement.
At the Woodfill Law Firm, we are committed to fighting for Texas families and can help you explore all available legal options when you are looking to modify a child custody order, child support order, or spousal support order. Our Houston post-divorce modification lawyers are compassionate to the challenges you are experiencing and are prepared to provide the sophisticated legal support you need to achieve your goals. We are familiar with how family courts adjudicate requests to modify divorce decrees and will leverage our knowledge to effectively advocate for you.
Contact us online or call (713) 766-0789 to discuss your legal options with our team. Payment plans are available.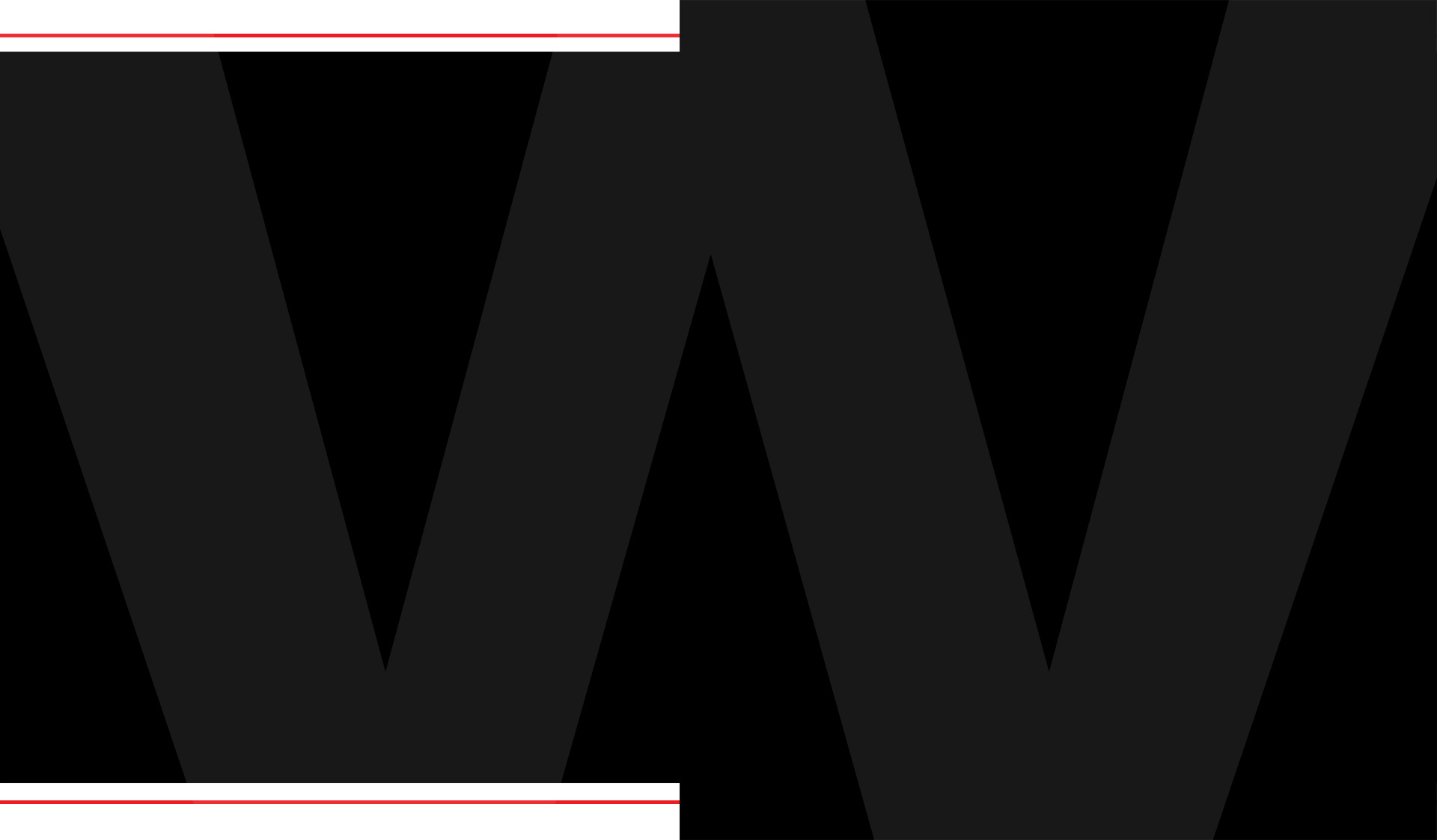 MEET OUR ATTORNEYS
HONESTY. INTEGRITY. RESULTS.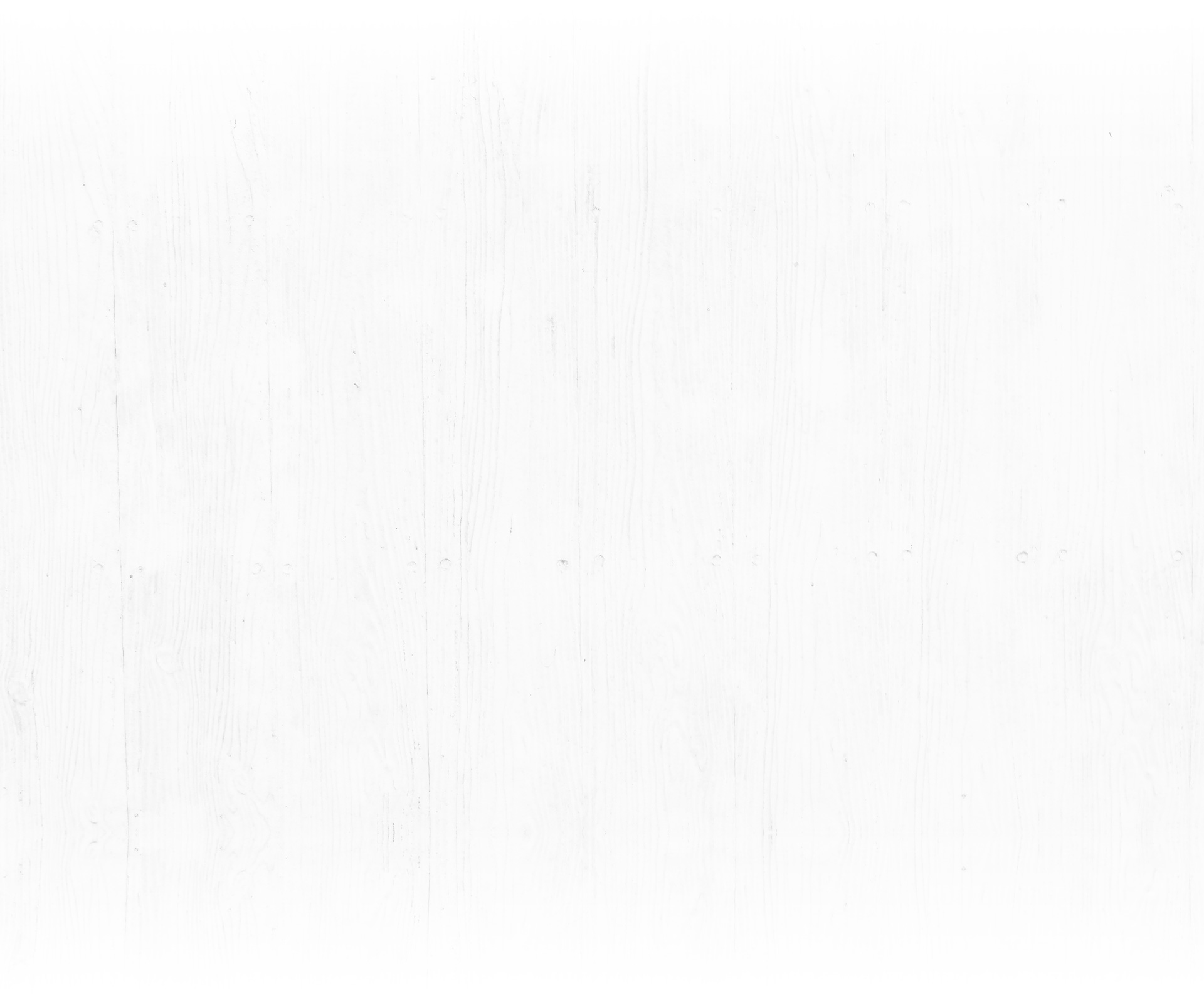 Our Results Speak for Themselves
"Professional, prompt, courteous, and very successful in winning their cases."

- Alex W.

"Always working to help get the justice you deserve."

- Mckayla B.
EXCELLENCE FOR EVERYONE
GET IN TOUCH WITH OUR LEGAL TEAM BY CALLING

713-766-0789

OR CONTACTING US ONLINE