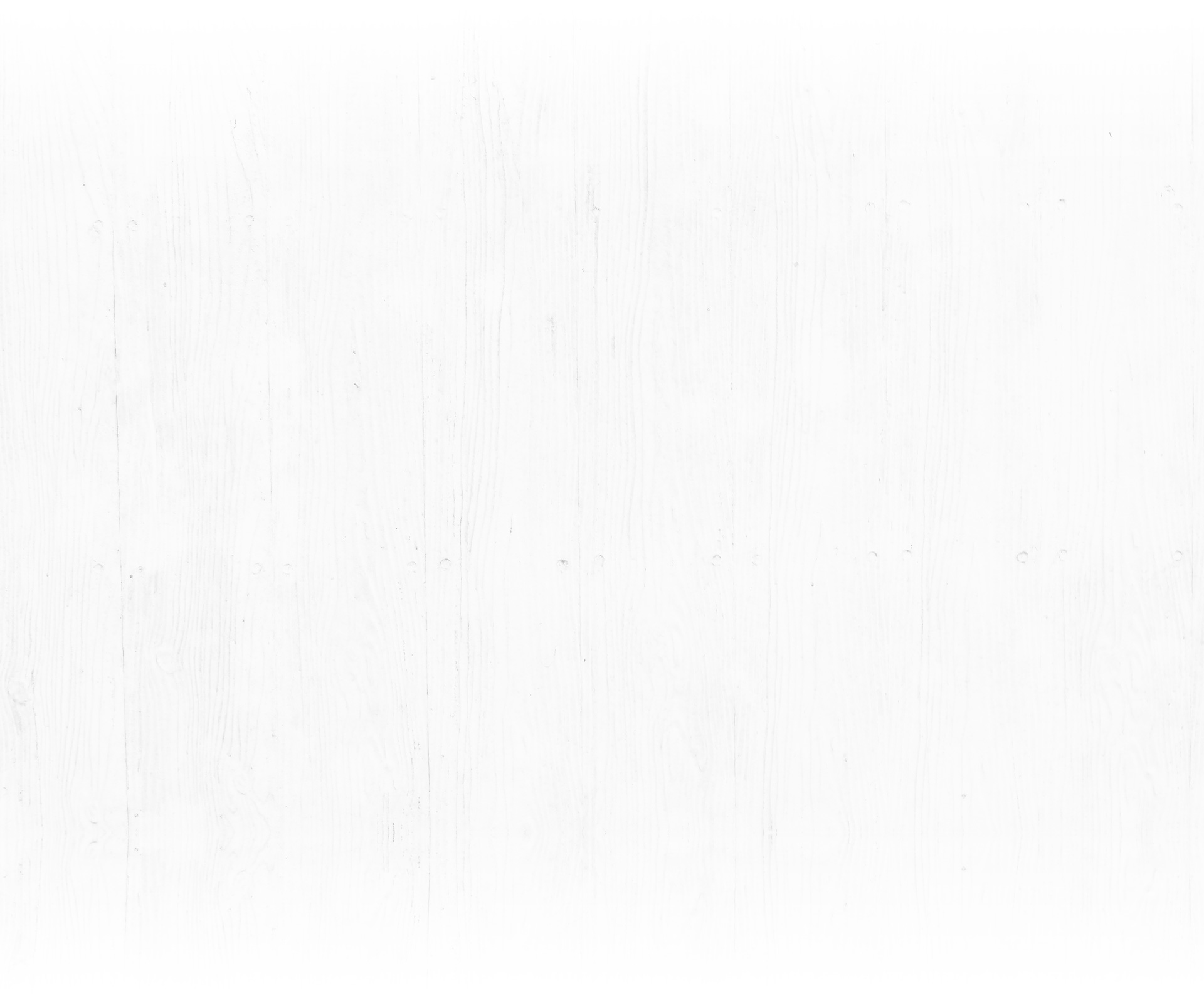 Proudly Serving Clients in
Houston and Throughout Texas
When seeking legal representation, you need a team that cares about your case and is committed to delivering results. At the Woodfill Law Firm, we are committed to providing sophisticated and aggressive legal advocacy to the people and businesses of Texas. Our attorneys have decades of experience handling matters of family law, personal injury claims, and civil rights issues. We are fierce litigators and are never afraid to go to court, but we are also prepared to assist you with mediation and other alternative forms of conflict resolution. No matter your circumstances, we are prepared to fight for you and will do everything we can to secure the best possible outcome.
We also represent clients in Harris, Galveston, Brazoria, Montgomery, Fort Bend, and the surrounding counties. Call (713) 766-0789 or contact us online to schedule a free initial consultation.
CONTACT US
OUR TRADITION IS EXCELLENCE FOR EVERYONE. GET IN TOUCH WITH
OUR LEGAL TEAM BY CALLING
713-766-0789

OR CONTACTING US ONLINE.