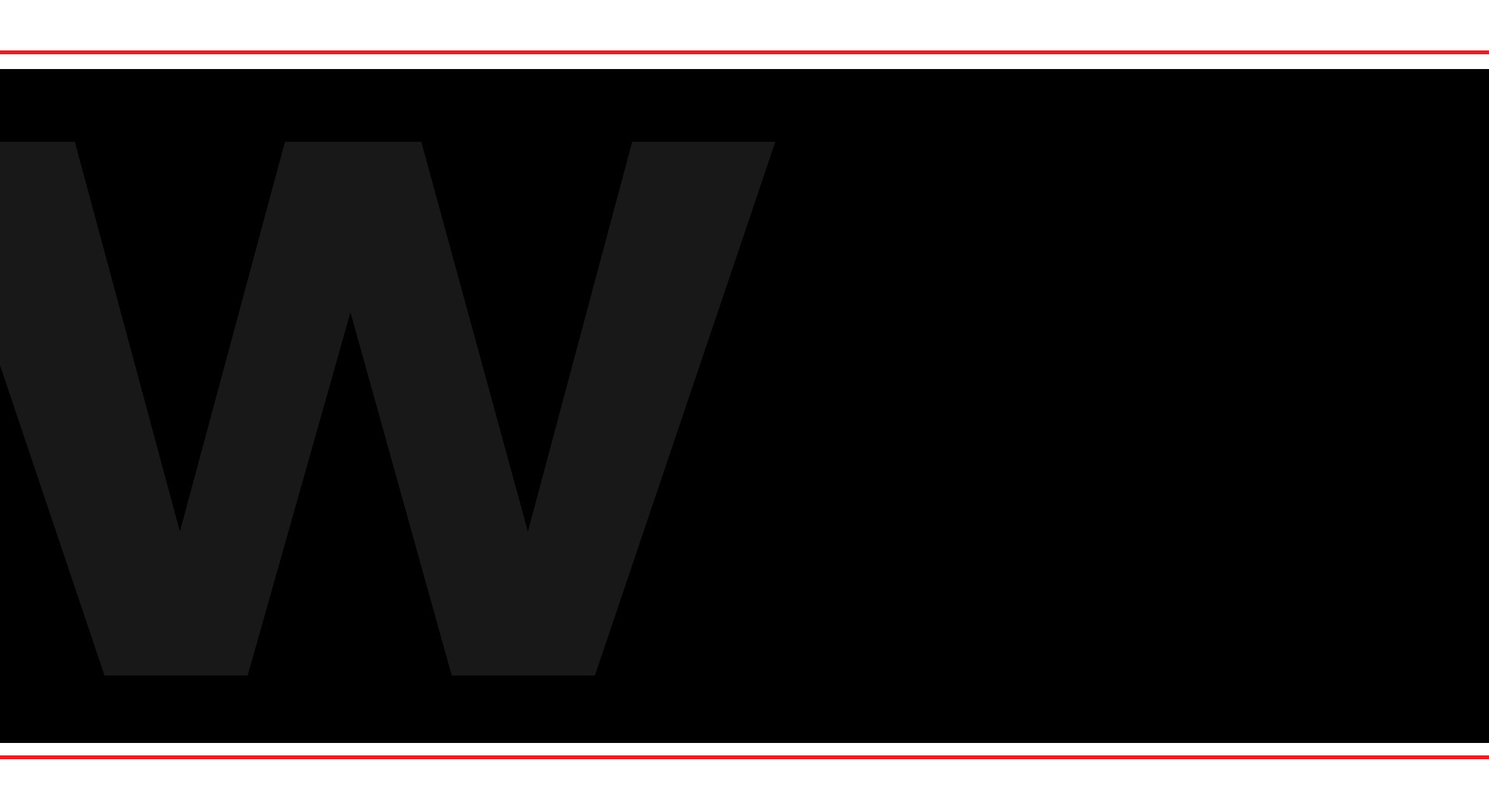 Woodfill Law Firm
Integrity.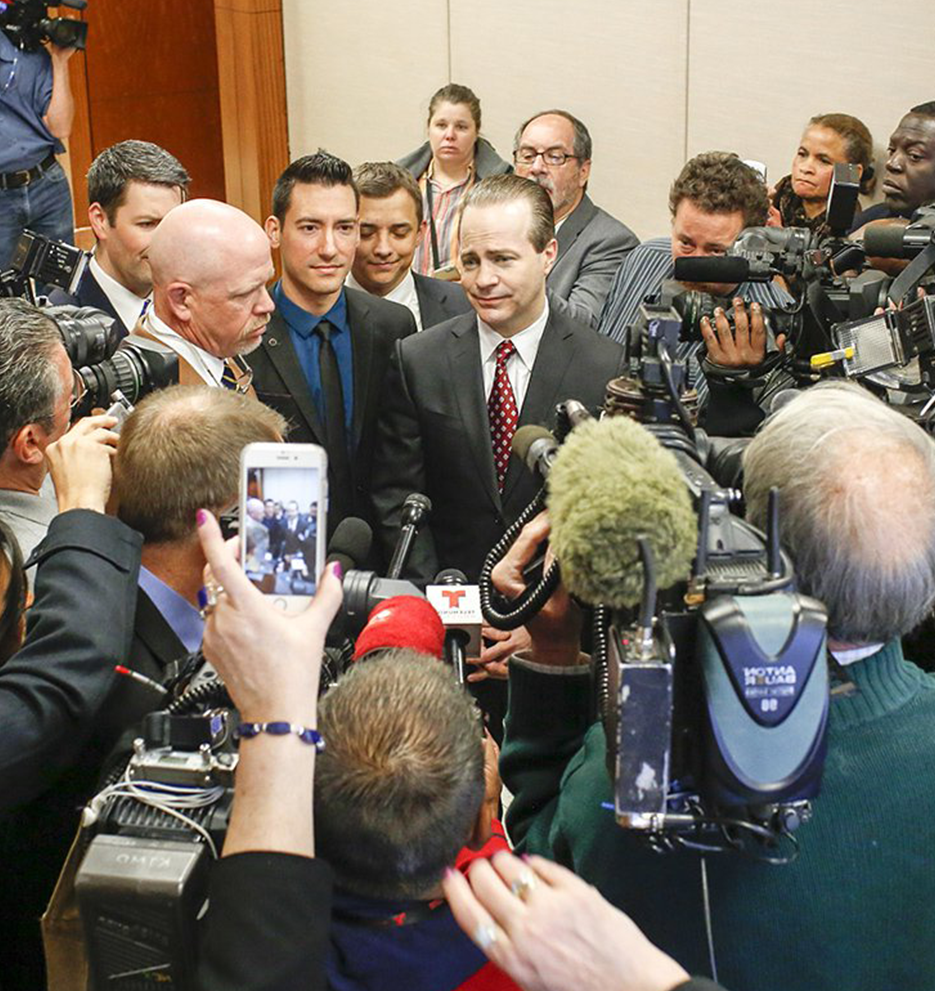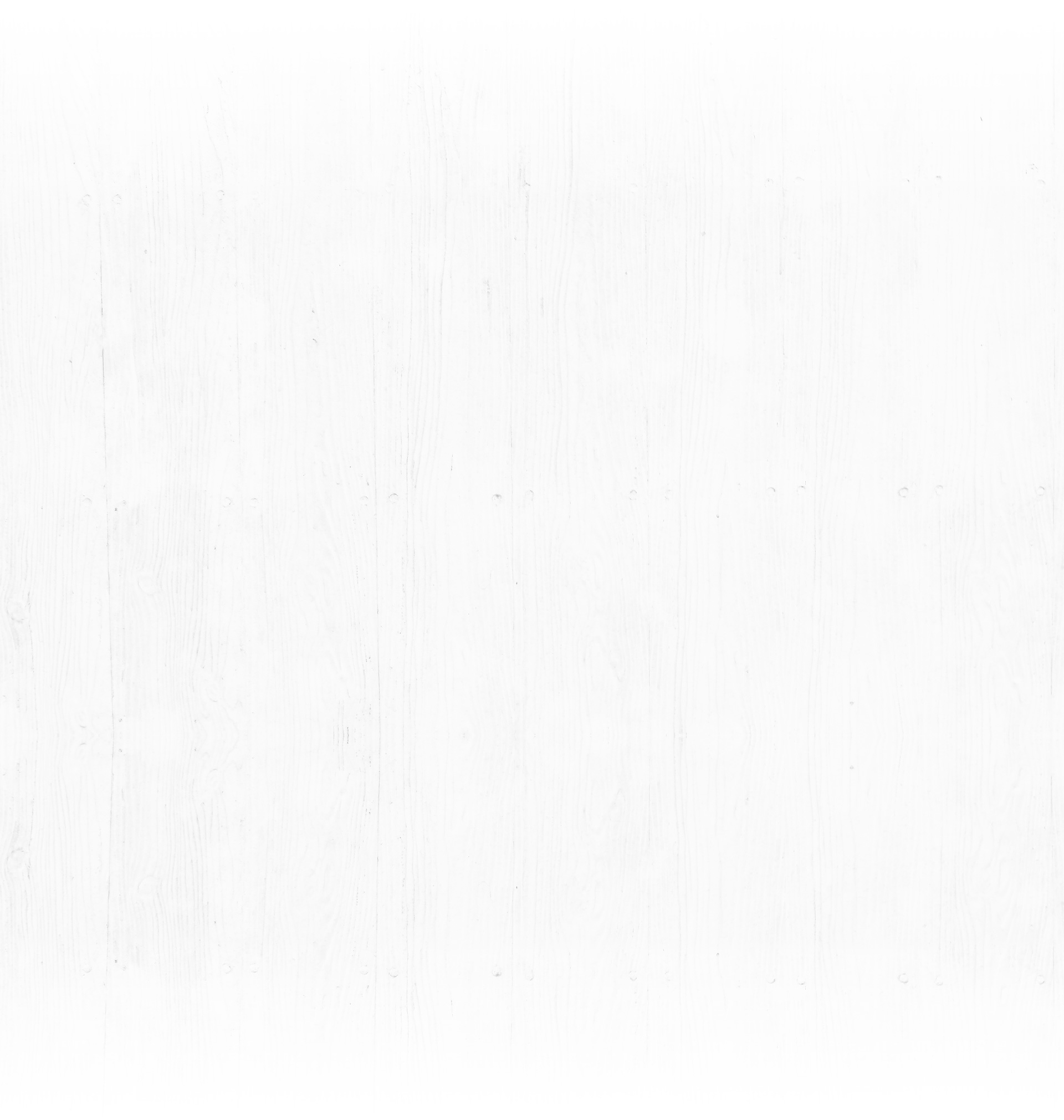 Sophisticated Legal Advocacy in Harris, Galveston, Brazoria, Montgomery, Fort Bend, and the Surrounding Counties
When faced with a legal problem, you need representatives who care about your case and are committed to delivering the favorable outcome you deserve. At the Woodfill Law Firm, we make it our mission to provide exceptional services and representation to the people and businesses of Texas. Our Houston lawyers are aggressive litigators with decades of legal experience handling matters of family law, personal injury, civil rights, complex litigation, and more. No matter your situation, we will explore all available legal remedies and are never afraid to go to court. You can trust that your case is in good hands, and we will put forth our most fervent effort to secure the result you deserve.
Discuss your legal options with our team today. Schedule a free initial consultation by calling


(713) 766-0789

or contacting us online.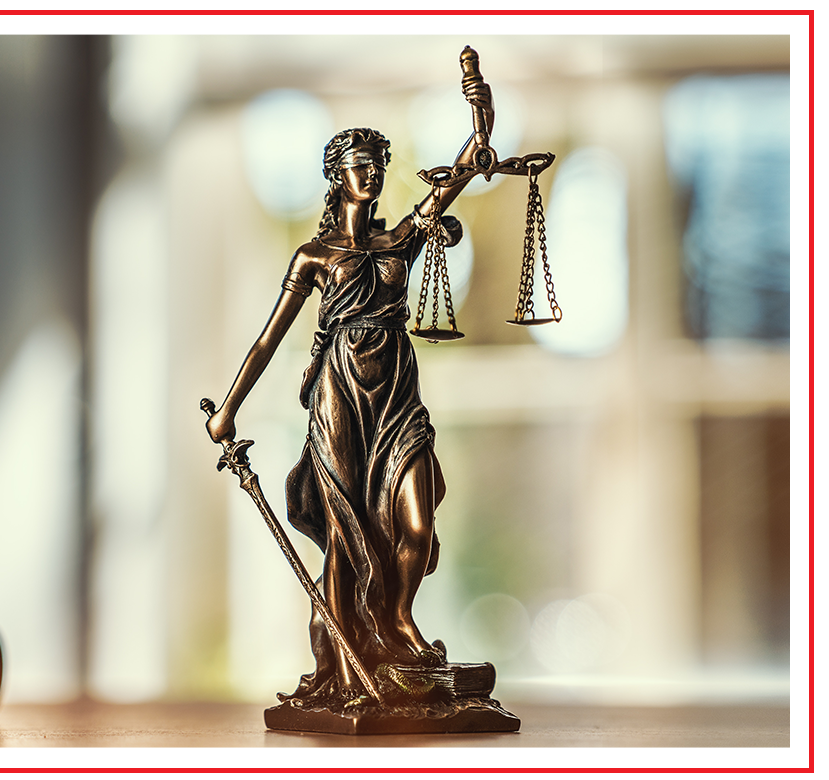 Our team at the Woodfill Law Firm offers a wide spectrum of legal services to individuals and businesses throughout the state of Texas. When you come to us for help, we will carefully analyze every element of your case, review your options, and recommend the best available course of action. We are compassionate to the stress you are likely experiencing and will provide professional support every step of the way.
Our lead attorney is qualified to represent clients in the Texas Eastern District Court, Texas Northern District Court, Texas Southern District Court, and Texas Western District Court. He is also admitted to practice law in the state of New York.
Our Houston attorneys can assist you with cases involving: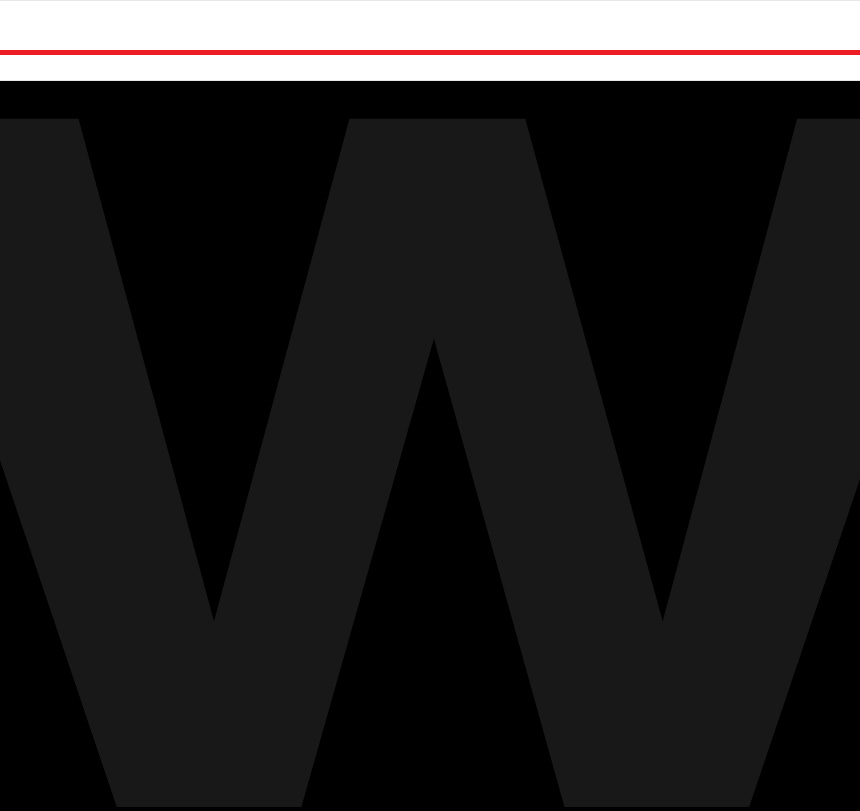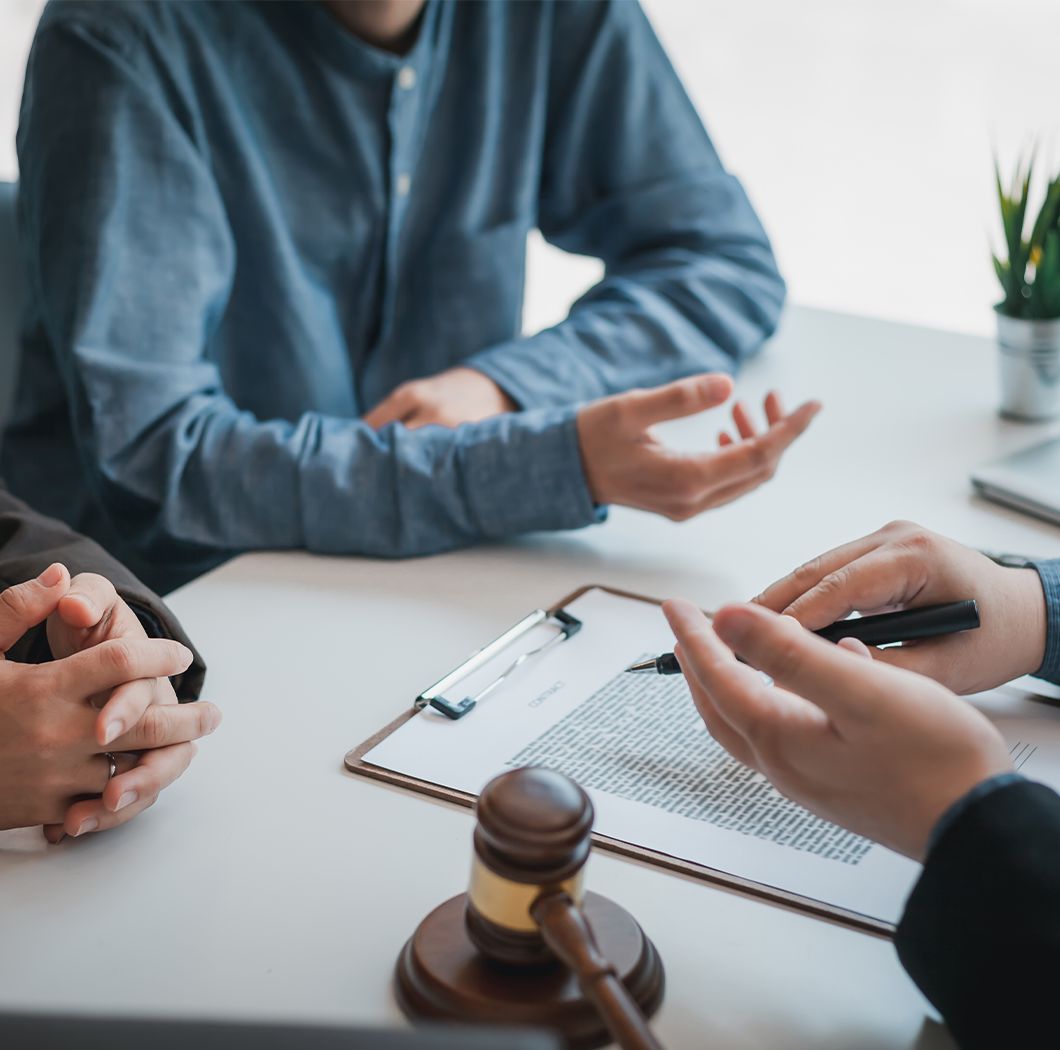 Our Results Speak for Themselves
"Professional, prompt, courteous, and very successful in winning their cases."

- Alex W.

"Always working to help get the justice you deserve."

- Mckayla B.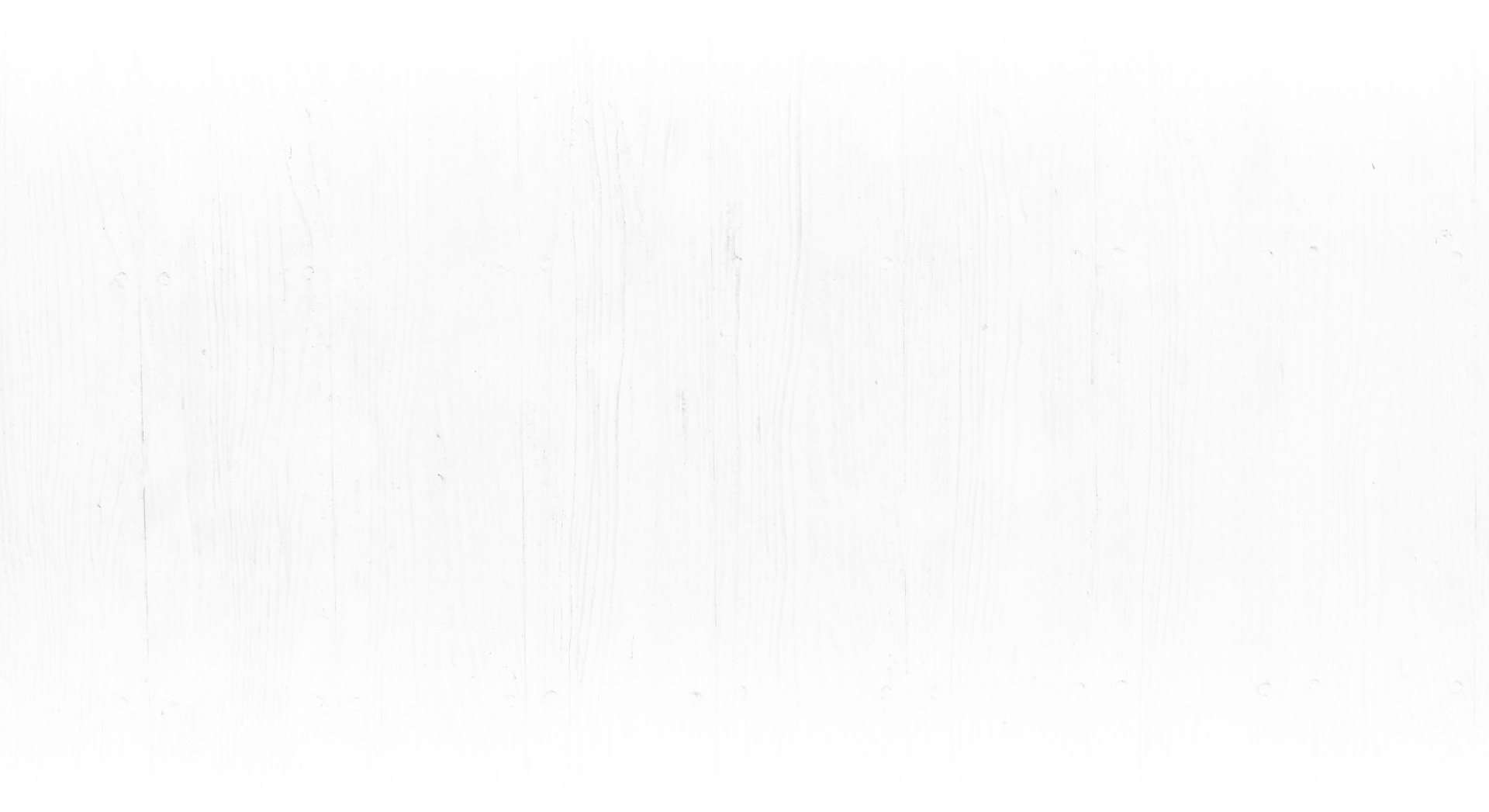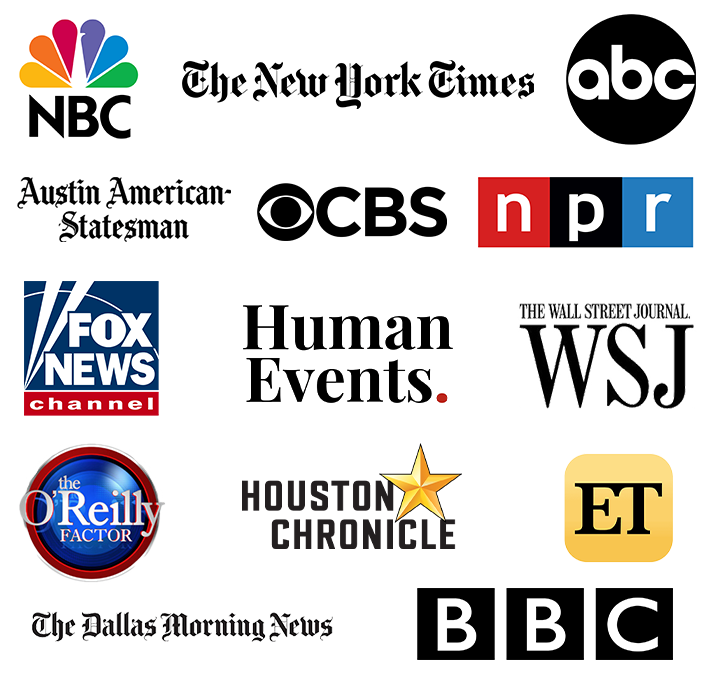 Attorney Jared Woodill has been featured in The Wall Street Journal, NY Times, Houston Chronicle, Human Events, Austin- American Statesman, Dallas Morning News (Dmn), and Just About Every Major Paper in the Country. Television & Radio Credits Include the O'Reilly Factor, Fox, NBC, ABC, CBS, BBC, NPR, ET AL.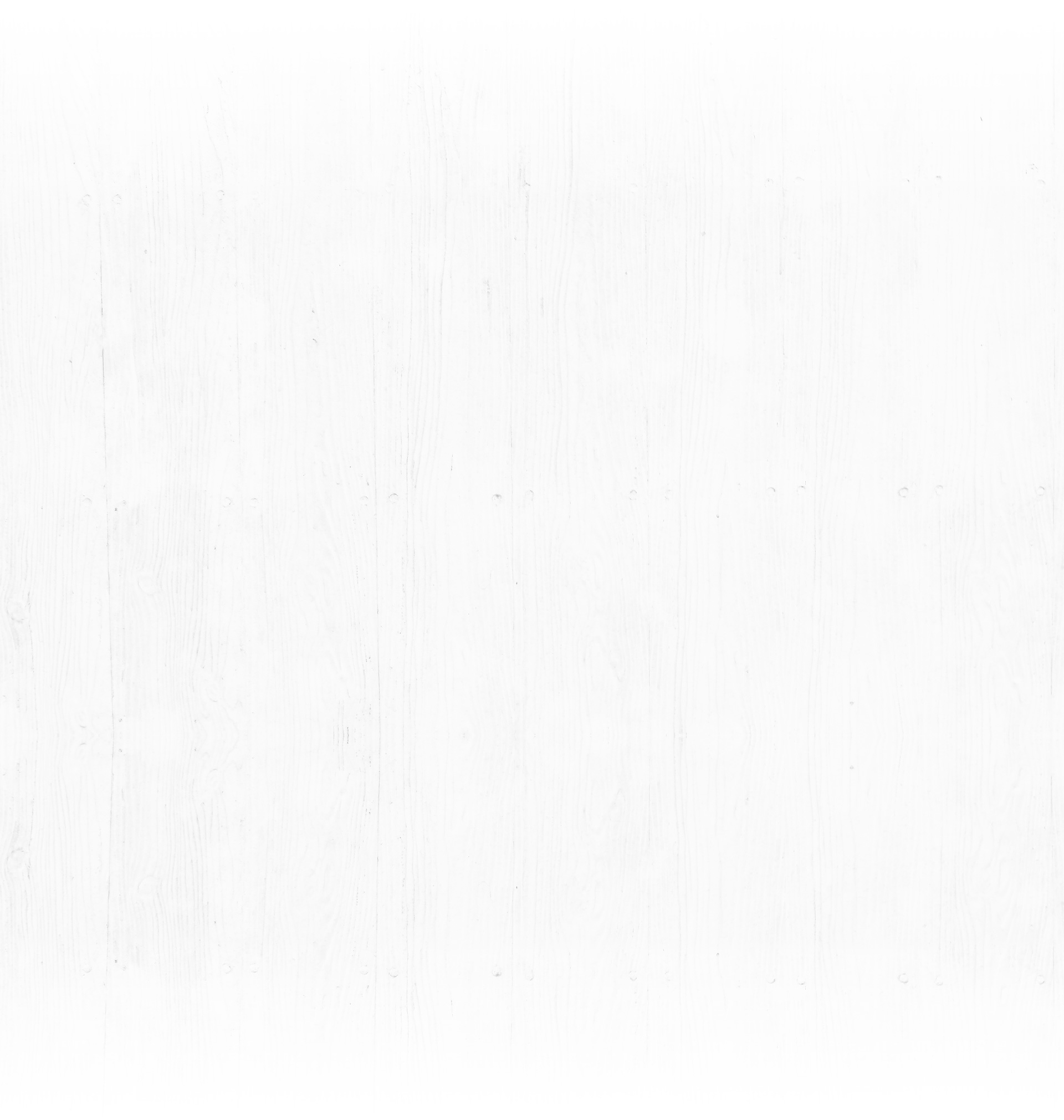 Our tradition is excellence for everyone. Get in touch with our legal team by calling

(713) 766-0789

or Filling out the form.