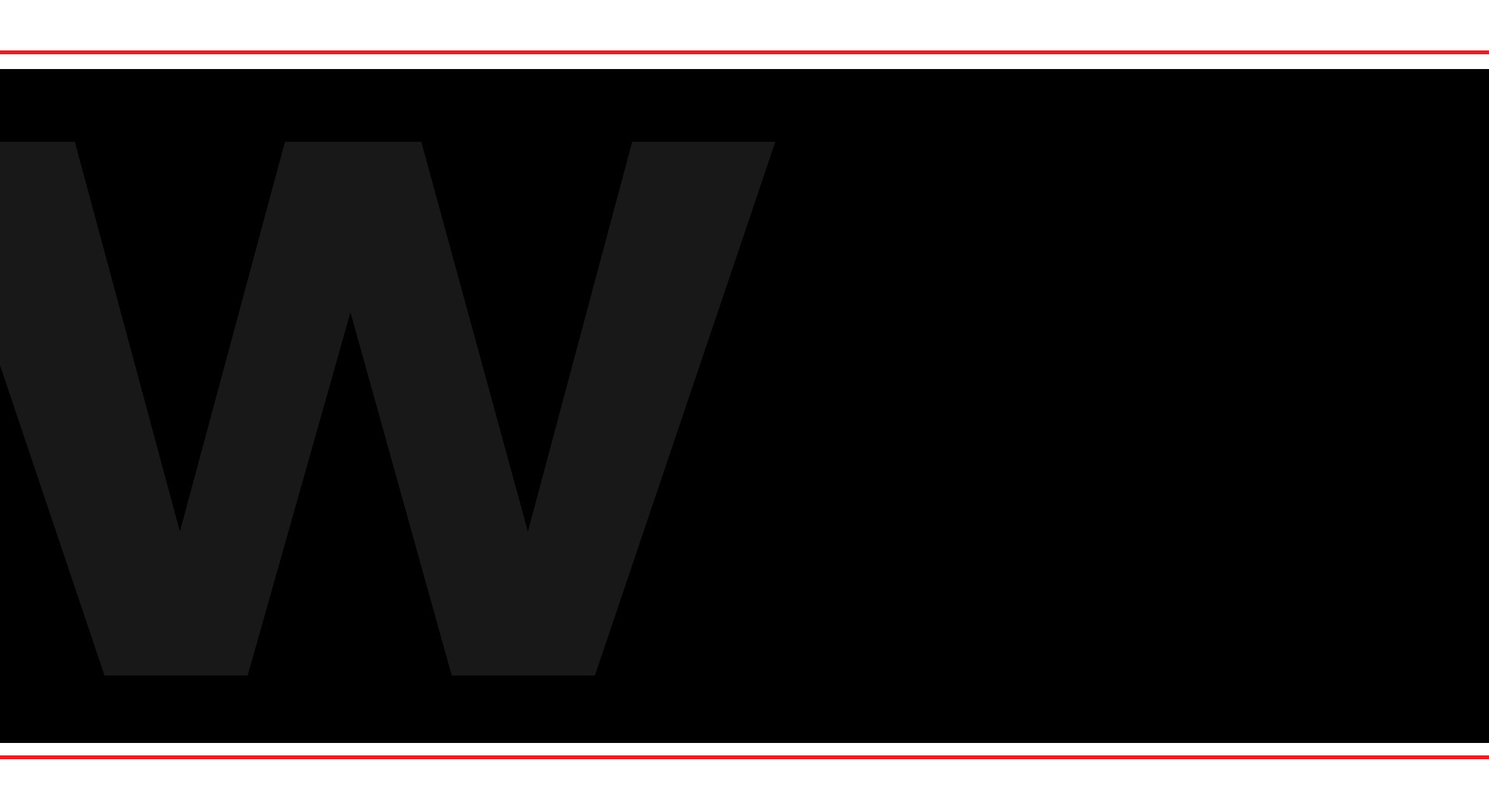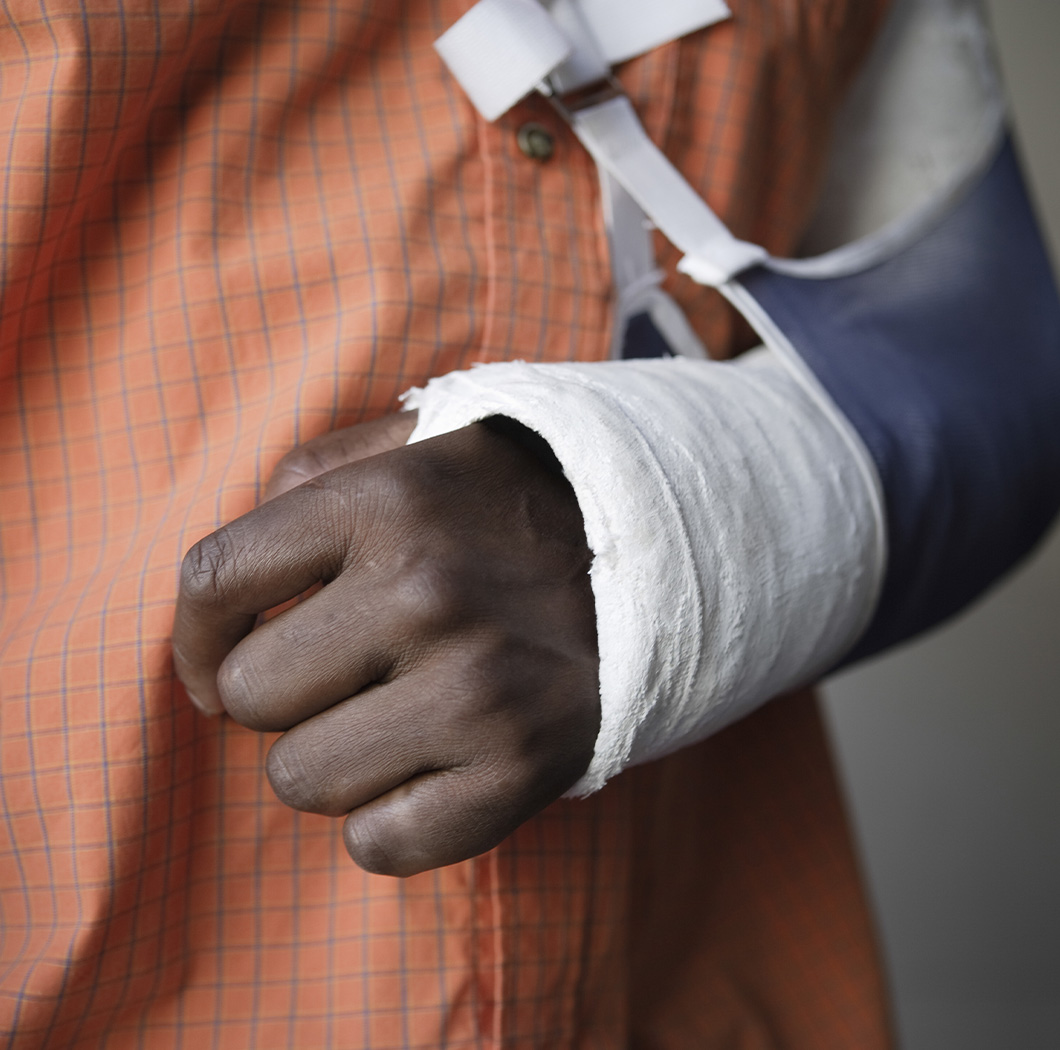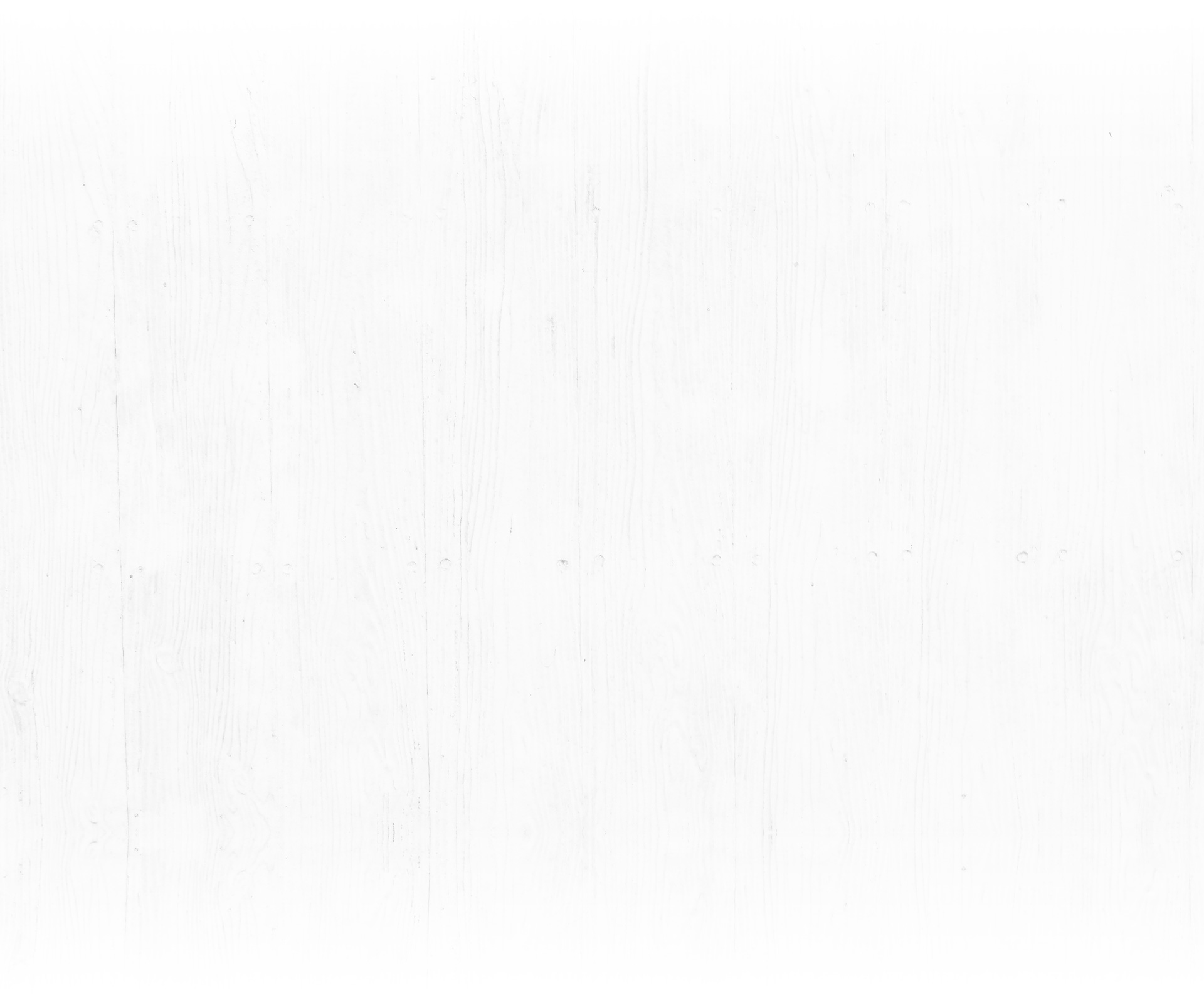 Houston Personal Injury Attorneys
Recovering Damages for Clients in Harris, Galveston, Brazoria, Montgomery, Fort Bend, and the Surrounding Counties
The term "personal injury" generally refers to matters involving the negligence of another person, business, or corporation. A typical personal injury scenario involves a person being injured as a direct result of another party's actions. For example, an employee may be injured due to a work colleague's actions while on the clock. In such a case, the injured employee's place of work may be held responsible for damages.
If you have been injured in an accident, our team at the Woodfill Law Firm is dedicated to helping you obtain the maximum financial compensation available in your case. Our Houston personal injury lawyers have decades of experience handling these cases and are familiar with all of the complexities that this area of the law entails. We provide aggressive representation to our clients throughout Texas and are not afraid to go to court. Our attention to detail has resulted in numerous settled cases and favorable jury verdicts with significant value.
Do not wait to seek legal representation if you have suffered accident-related injuries. Contact us online or call (713) 766-0789 to schedule a free initial consultation.
Common Personal Injury Lawsuits We Handle
At the Woodfill Law Firm, we pride ourselves on dutifully representing individuals and businesses throughout the state of Texas. Our senior attorney has unparalleled courtroom and legal negotiation experience with injury-related areas of the law and is qualified to advocate for clients in the Texas Eastern District Court, Texas Western District Court, Texas Northern District Court, and Texas Southern District Court.
Together, our firm's team of well-practiced lawyers and legal staff is committed to helping our clients navigate the difficulties and confusion that surround a personal injury incident. We understand that the injured party is likely suffering from physical pain as well as emotional stress, and we are prepared to offer the compassionate support and guidance you need to move forward.
Our Houston personal injury attorneys can assist you with cases involving:
Automobile Accidents. Accidents on the road are frighteningly common and can involve cars, trucks, buses, motorcycles, and pedestrians. These collisions tend to result in serious injuries and substantial property damage. A motorist's actions may be considered negligent if they were driving recklessly, engaged in distracted driving, operated their vehicle while intoxicated, or failed to follow traffic rules.
Slip and Fall Incidents. Owners of public and private property owe you a legal duty of care and are required to take reasonable steps to maintain safe premises. If unsafe property conditions result in your suffering injuries, you may be able to hold the property owner responsible. One of the most common types of premises liability incidents involves a "slip and fall." For example, a property owner may fail to regularly clean their store's surfaces, resulting in a slick floor that leads to injury.
Workplace Accidents. Every employee deserves a safe working environment. Unfortunately, workplace accidents can result in severe injuries, especially in settings involving heavy and dangerous machinery. When another employee's negligence results in your injury, you may be able to pursue legal action against your employer.
Workers' Compensation. In Texas, employers are not necessarily required to carry workers' compensation insurance. If you are injured at work and your employer does not have worker's compensation coverage, you may need to pursue other forms of financial relief. If workers' compensation is available, you may have trouble navigating the bureaucratic system of obtaining benefits. Your request for benefits may even be unfairly denied. Our team can assist you in any of these scenarios.
Dog Bites and Animal Attacks. Texas honors the "one bite rule" when adjudicating personal injury cases involving animal attacks. This means that a dog owner may be held liable for their animal's actions if they knew their dog was aggressive or had attacked someone in the past. In other words, if a dog or animal has bitten someone before, the owner should reasonably be aware that their animal is aggressive and should therefore take steps to avoid future incidents. If you are attacked by an animal that has previously exhibited aggressive behavior, you may be able to hold the animal's owner responsible for your injuries.
Assault and Battery. Assault and battery are criminal offenses that occur when you are subject to or threatened with physical harm. Perpetrators are subject to prosecution and criminal penalties, but victims may also be able to seek civil relief through a personal injury lawsuit.
Medical Malpractice. A healthcare provider commits medical malpractice when their negligent conduct results in serious harm. Examples include a botched surgery or a failure to provide a treatment that another medical professional reasonably would have provided in the same situation.
Chemicals and Toxins. Exposure to harmful chemicals and toxins can result in life-altering injuries. This type of exposure often occurs in workplaces, and a workers' compensation claim may be the most practical avenue of relief if the option is available. Civil legal action may be warranted if an employer does not have workers' compensation coverage or if the exposure did not involve a workplace.
Wrongful Death. When another party's negligence results in death, the victim's loved ones have the right to pursue legal action through a wrongful death lawsuit. Depending on the circumstances, you may be able to recover compensation for the victim's lost wages, the deceased's pain and suffering, medical and burial expenses, and more.
Construction Accidents. Construction sites can be inherently dangerous workplaces, especially if safety protocols are not honored by everyone involved. Recovering compensation following a construction-related injury may be an especially complex endeavor depending on the existence and substance of an employer's liability insurance.
Pharmaceutical Drug Injuries. If a pharmaceutical drug causes serious injuries or dangerous, unadvertised side effects, you may be able to hold the pharmaceutical company responsible for their negligence.
Medical Device and Defective Product Injuries. If a product's malfunction, defect, or design flaw results in injury or death, the device's designer, manufacturer, distributor, tester, and/or supplier may all be liable for damages. When a medical device causes injuries, the medical professional, pharmacy, and/or medical care facility that prescribed the device may also be found responsible.
Compensation for Suffering
If you have suffered physical or emotional injuries and hope to recover compensation, you will need to act quickly. In Texas, most personal injury lawsuits must be filed within 2 years of the incident. Wrongful death lawsuits must be filed within 2 years of the victim's death. Workers' compensation claims come with their own complex deadline requirements.
Depending on the circumstances of your personal injury case, our team can help you recover compensation for:
Medical Expenses
Lost Wages and Loss of Earning Capacity
Loss of Consortium
Physical and Emotional Pain and Suffering
Disfigurement and Physical Impairment
Punitive Damages
And More
When you come to us for guidance, we will carefully evaluate every element of your case and walk you through what types of damages you may be entitled to. Our Houston personal injury lawyers are confident that our compassion and legal acumen provide our clients with the peace of mind they deserve in these difficult moments.
Explore your legal options with our experienced legal team today. Call (713) 766-0789 or contact us online to get started.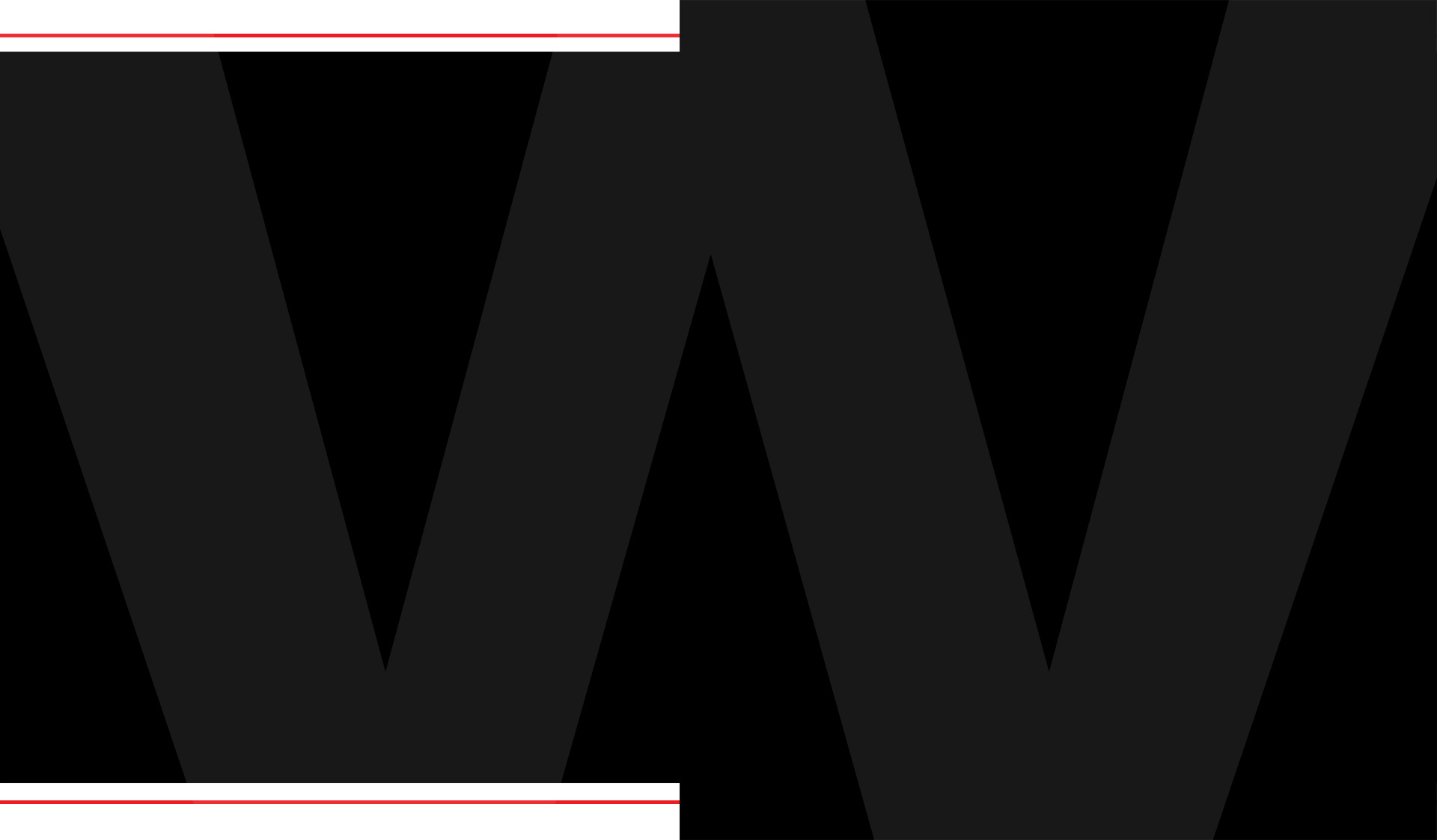 MEET OUR ATTORNEYS
HONESTY. INTEGRITY. RESULTS.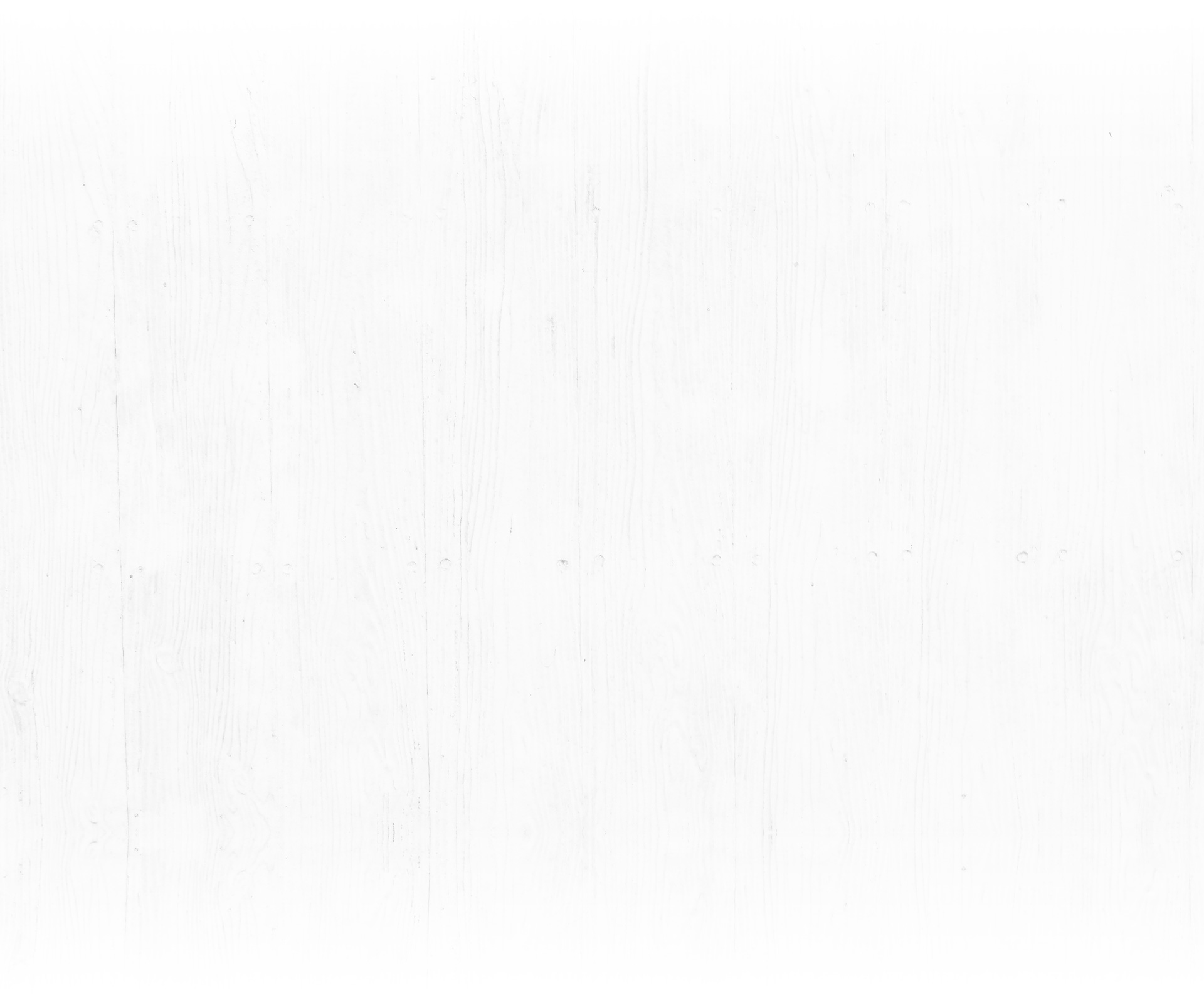 Our Results Speak for Themselves
"Professional, prompt, courteous, and very successful in winning their cases."

- Alex W.

"Always working to help get the justice you deserve."

- Mckayla B.
EXCELLENCE FOR EVERYONE
GET IN TOUCH WITH OUR LEGAL TEAM BY CALLING

713-766-0789

OR CONTACTING US ONLINE