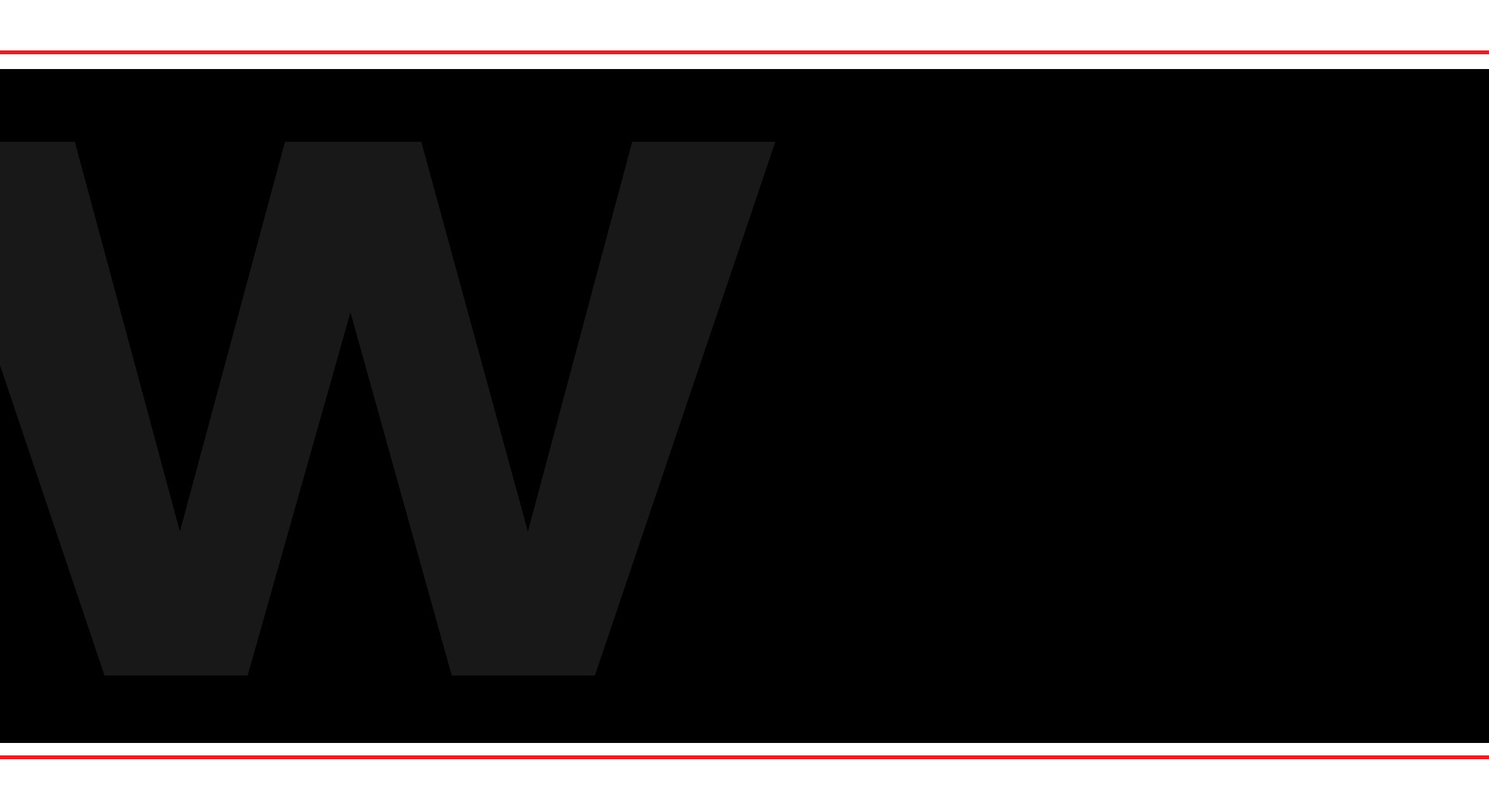 Civil Rights & Constitutional Law
Houston Civil Rights Attorneys
Fighting the Good Fight in Harris, Galveston, Brazoria, Montgomery, Fort Bend, and the Surrounding Counties
Every American is guaranteed certain, inalienable rights under the United States Constitution. State laws grant additional civil liberties to residents. All individuals, companies, and organizations must honor these rights and liberties.
At the Woodfill Law Firm, we provide aggressive and compassionate representation to Texas individuals and businesses whose rights and liberties have been violated. Our Houston civil rights lawyers have decades of experience handling matters of complex litigation and are well-versed in constitutional law. We know how to effectively seek justice within the court system and will do everything possible to secure the results you deserve in your case.
Our firm is proud to serve the people of Texas. Contact us online or call (713) 766-0789 to schedule a free initial consultation.
The Importance of Constitutional Law
When someone's human rights or civil liberties are violated, it is seldom an isolated incident. In many situations, a civil rights violation can quickly become systemic if it is not decisively addressed. Resolving the matter through litigation can help the aggrieved party justice, but it can also protect others in similar situations by setting precedent and preventing future offenses. To that end, our team at The Woodfill Law Firm is ready to cooperate with public interest groups and advocacy organizations when fighting for our clients' interests.
Our Houston civil rights attorneys can assist you with matters involving:
Discrimination. In the state of Texas, it is unlawful to discriminate on the basis of race, national origin, gender, religion, age, or disability. We can help you explore your legal options if you have been discriminated against in your workplace or have been unfairly refused service.
Sexual Harassment. No one should be subject to any form of sexual harassment, which is considered a form of discrimination under federal law. Our team can help you file a claim if you have been subject to sexual harassment in your workplace or rental home.
Unsafe Labor Conditions. Employers are required to maintain safe working conditions and follow a myriad of protocols. If these rules are being ignored and your health and safety are at risk, our firm can review your options.
Wrongful Termination. While Texas is an "at-will" state, an employee cannot be let go or fired on discriminatory or retaliatory grounds. We can walk you through all available legal remedies if you believe you have been unfairly terminated.
Immigration Policy. Immigrants also enjoy many of the same rights as United States citizens under the law. Unfortunately, these rights are routinely ignored or outright denied. Our firm is ready to advocate for immigrants in a variety of legal scenarios.
Freedom of Religion. The right to freely exercise your religious beliefs is one of the most sacred tenets of the United States. This includes the protected right to request reasonable religious accommodations in your workplace. If your right to practice your faith is infringed upon, we are prepared to help.
Voter Disenfranchisement. Our firm will evaluate all available options if you are struggling to exercise your right to vote.
We are prepared to "fight the good fight" on your behalf. Call (713) 766-0789 or contact us online today!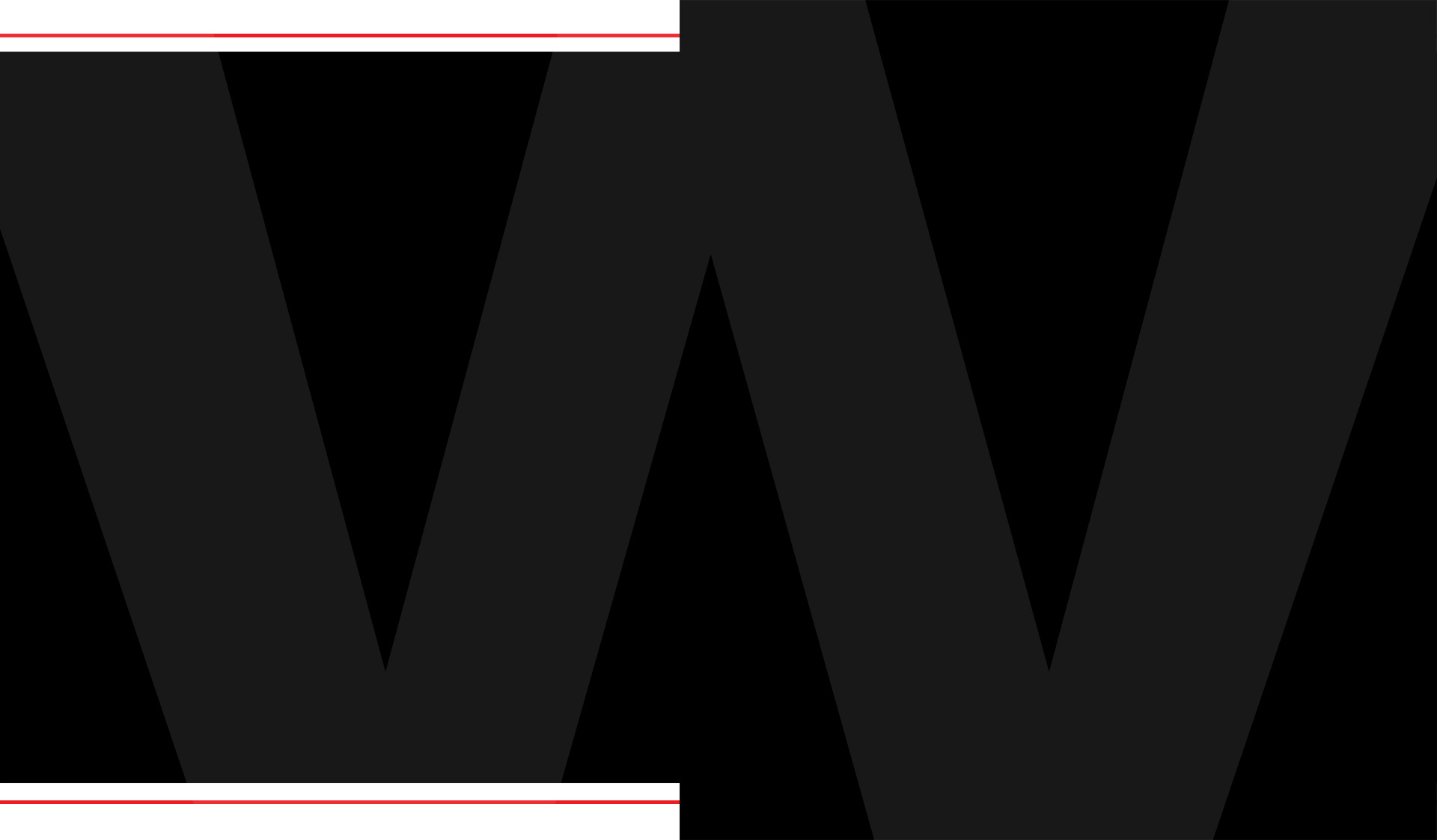 MEET OUR ATTORNEYS
HONESTY. INTEGRITY. RESULTS.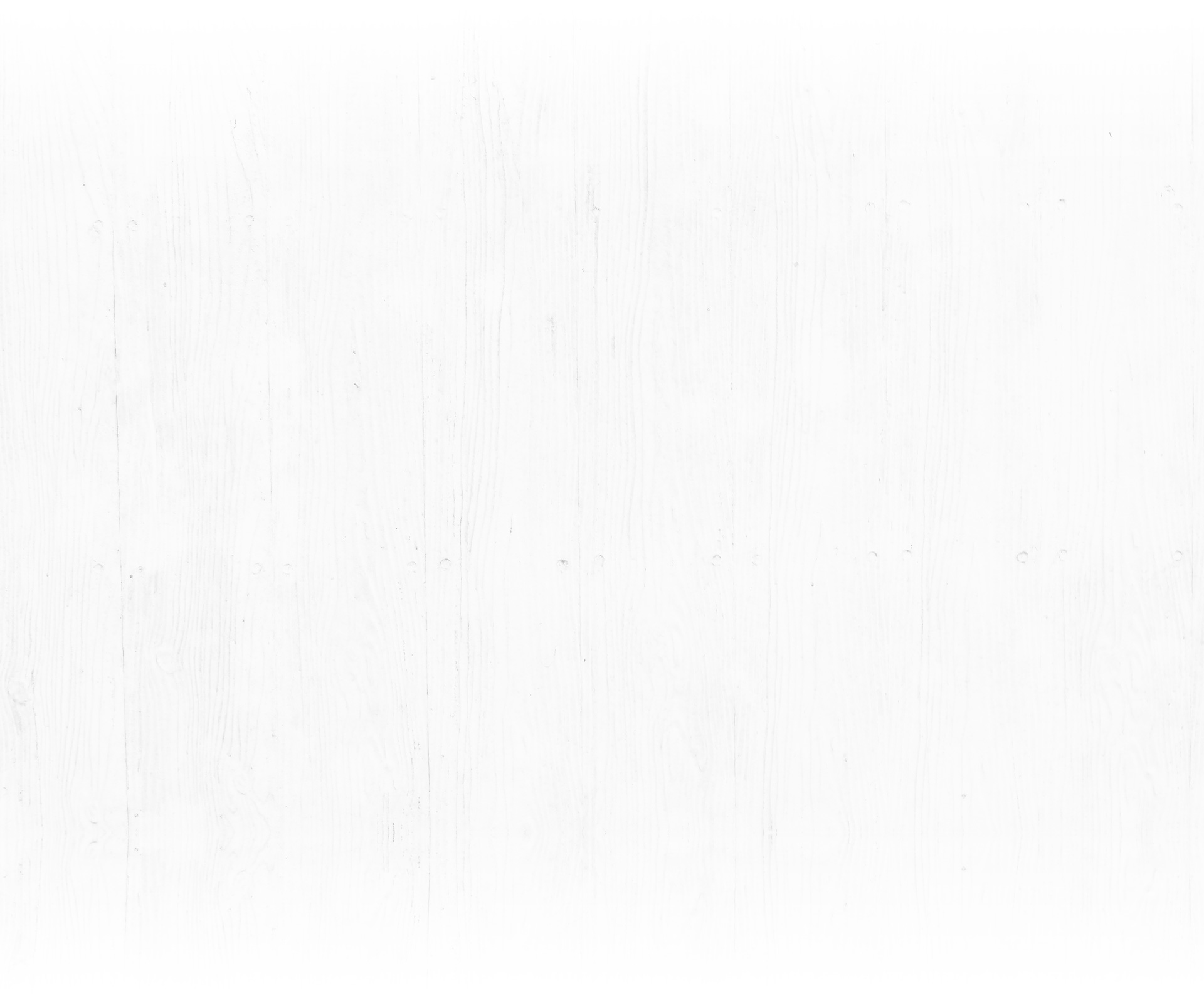 Our Results Speak for Themselves
"Professional, prompt, courteous, and very successful in winning their cases."

- Alex W.

"Always working to help get the justice you deserve."

- Mckayla B.
EXCELLENCE FOR EVERYONE
GET IN TOUCH WITH OUR LEGAL TEAM BY CALLING

713-766-0789

OR CONTACTING US ONLINE