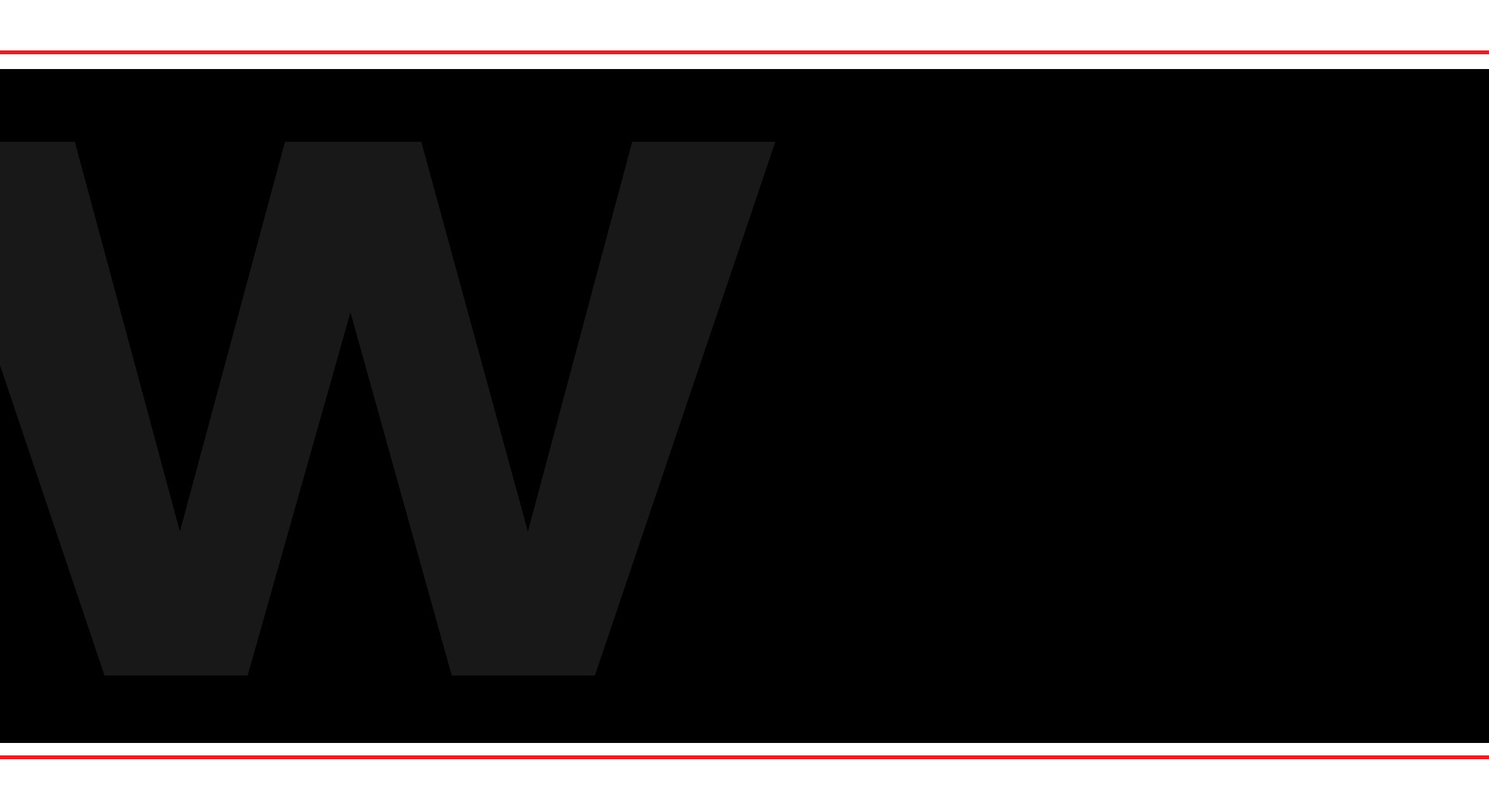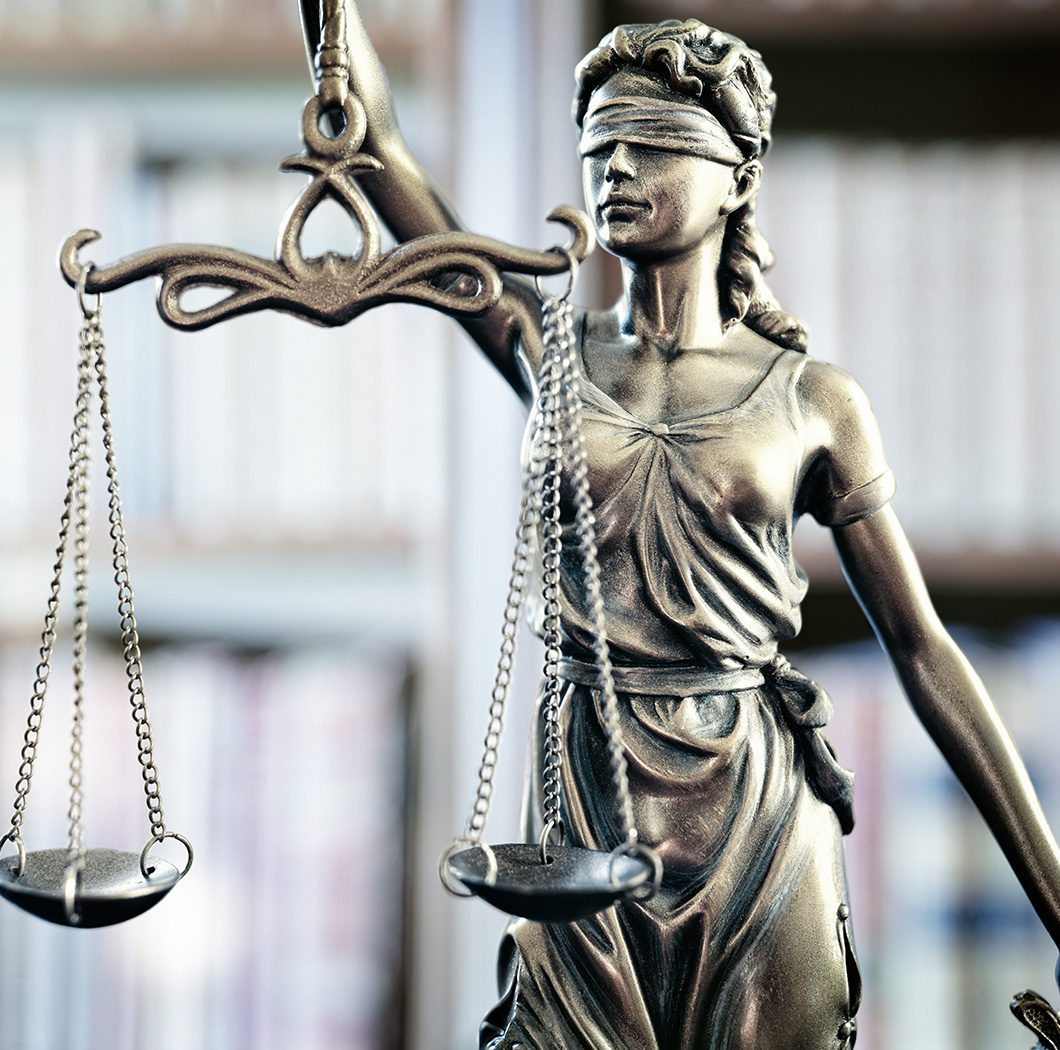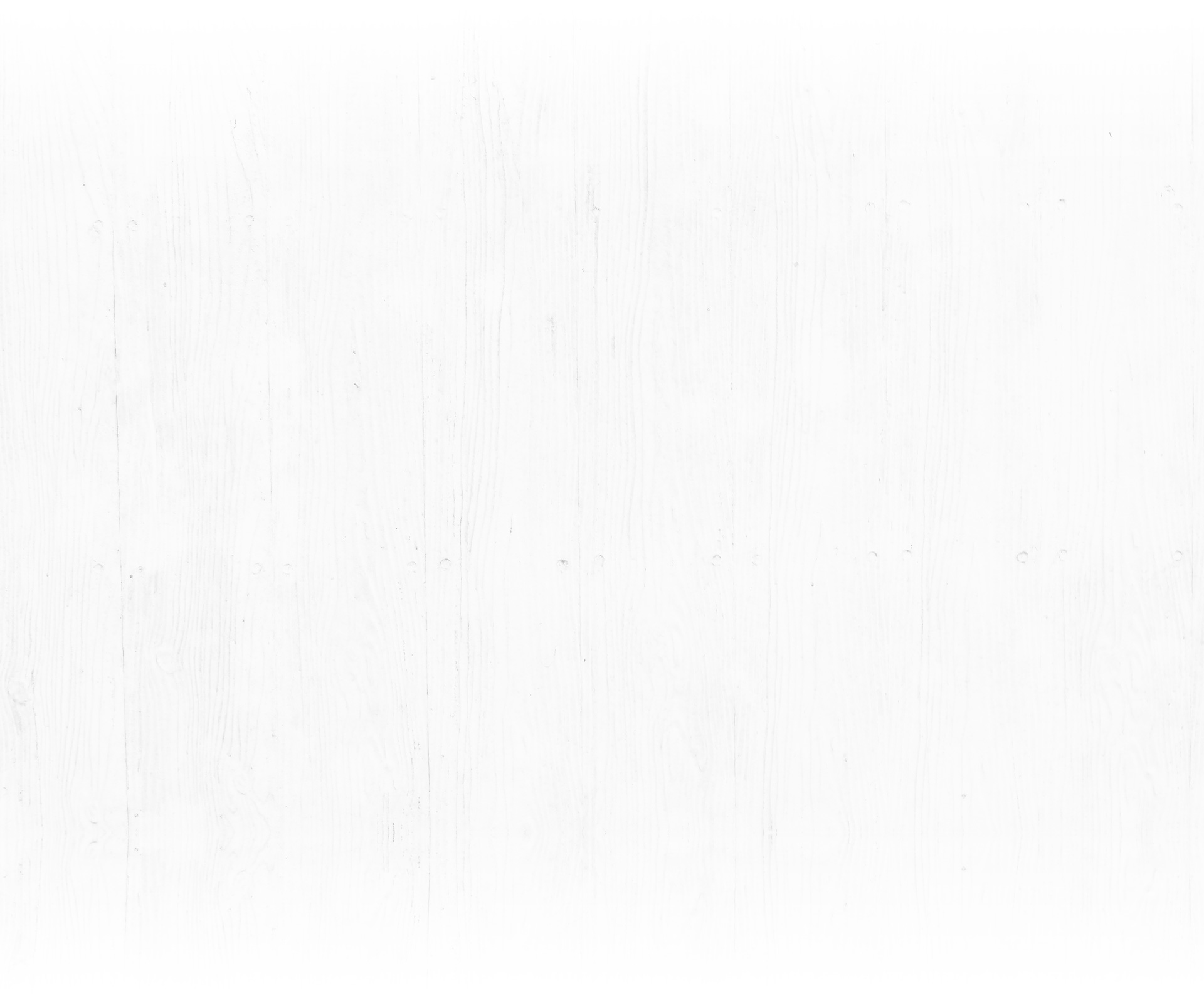 Complex Litigation Lawyers
in Houston
Committed to Protecting Your Rights
Woodfill Law Firm, PC focuses on complex litigation that encompasses a wide range of topics. While each lawsuit is unique, the nature of a complex legal issue is even more so.
What Are Some Examples of Complex Litigation?
Civil Rights Violations or Constitutional Law pursues litigation services to protect basic civil liberties and human rights guaranteed by the United States Constitution and laws provided by the local state government. Often, a law firm will cooperate with public interest groups and organizations who have a common interest in achieving an overall goal that will impact not only the individual but a group of people that may encounter similar circumstances of rights violations.
Common topics for civil rights violations include:
Discrimination complaints
Unsafe labor conditions
Immigration policy
Sexual harassment
Unlawful termination
Voter disenfranchisement
Freedom of religion
Toxic contamination is also sometimes referred to as environmental lawsuits due to the contamination of the "environment." While often this pertains to water, air, and land, toxic contamination can cause serious health hazards within the workplace environment as well. Toxic substances infiltrate the environment through many avenues including reckless waste, dumping, and using unsafe building materials for construction. The effects of toxic contamination may lead to serious illness and issues such as cancers, respiratory distress, birth defects, immune diseases, and weakened immune systems. Many of these illnesses often impact a person for the rest of their life. Woodfill Law Firm, PC seeks to protect people and property as well as seek compensation for suffering due to health hazards.
Areas of Toxic Contamination litigation include:
Chemical Exposure
Vapor Intrusion
Soil & Water Contamination
You deserve a legal team that is equipped to handle your situation, no matter how complicated. Call our Houston complex litigation attorneys at (713) 766-0789 or fill out our online contact form today to begin.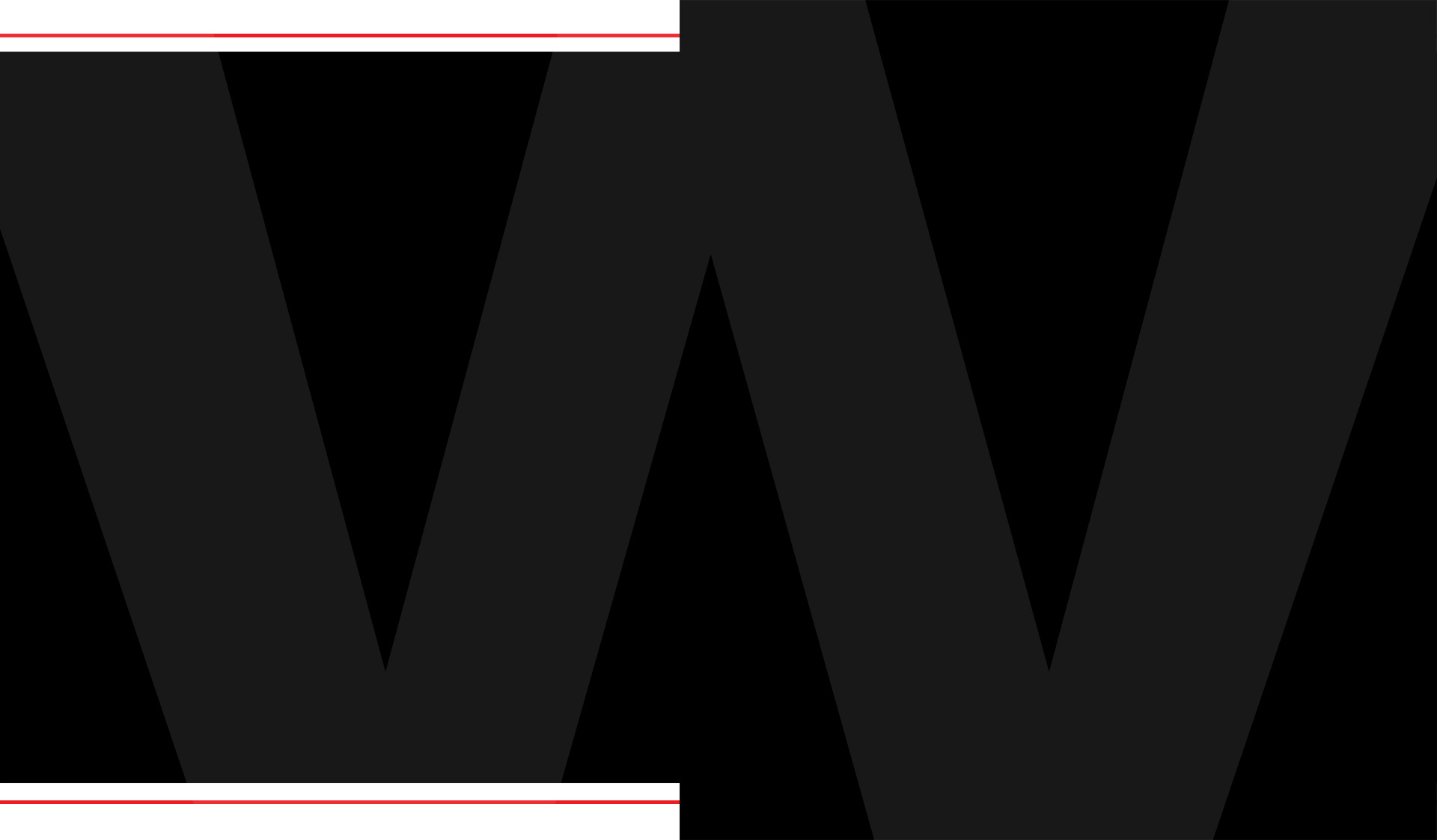 MEET OUR ATTORNEYS
HONESTY. INTEGRITY. RESULTS.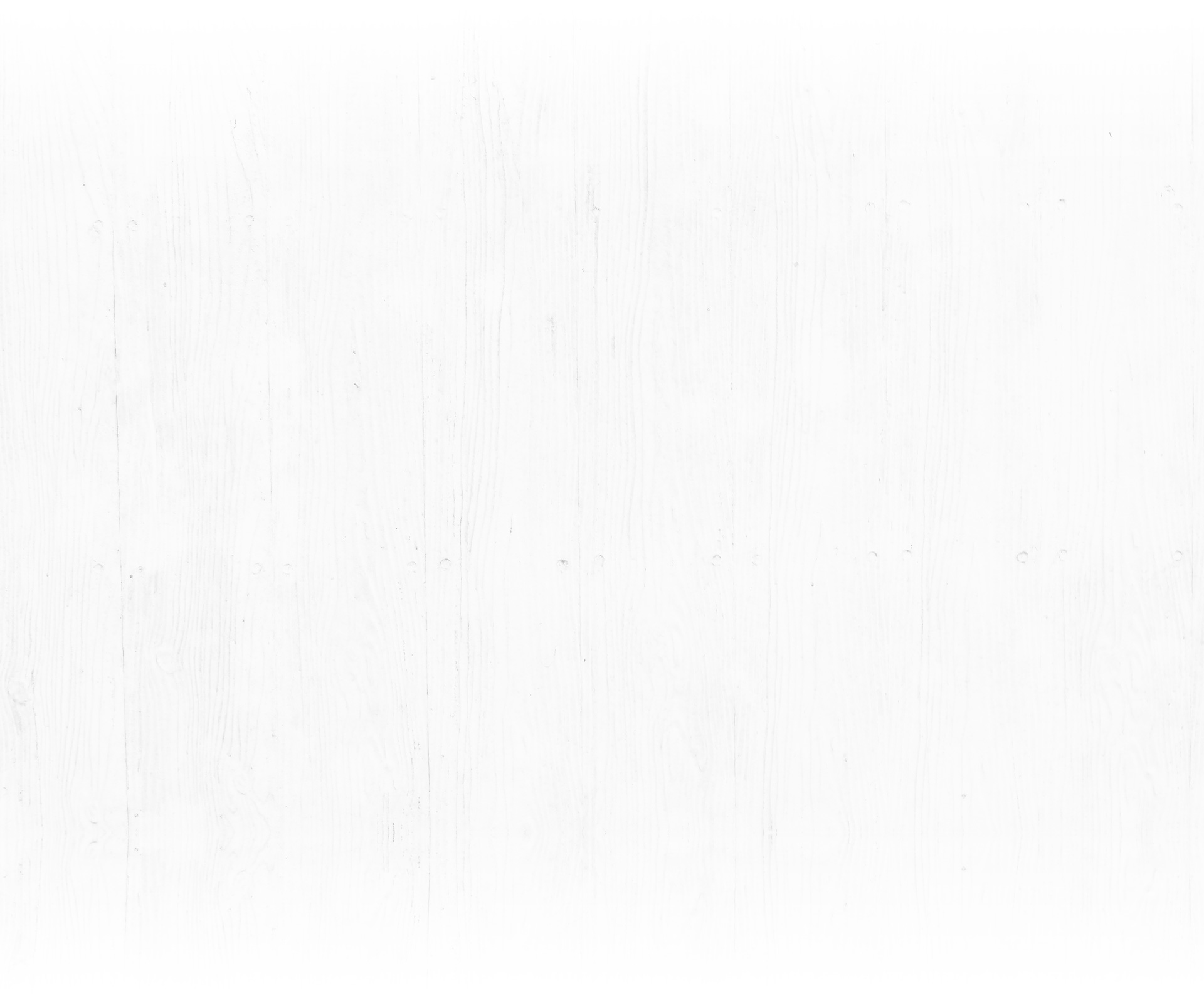 Our Results Speak for Themselves
"Professional, prompt, courteous, and very successful in winning their cases."

- Alex W.

"Always working to help get the justice you deserve."

- Mckayla B.
EXCELLENCE FOR EVERYONE
GET IN TOUCH WITH OUR LEGAL TEAM BY CALLING

713-766-0789

OR CONTACTING US ONLINE