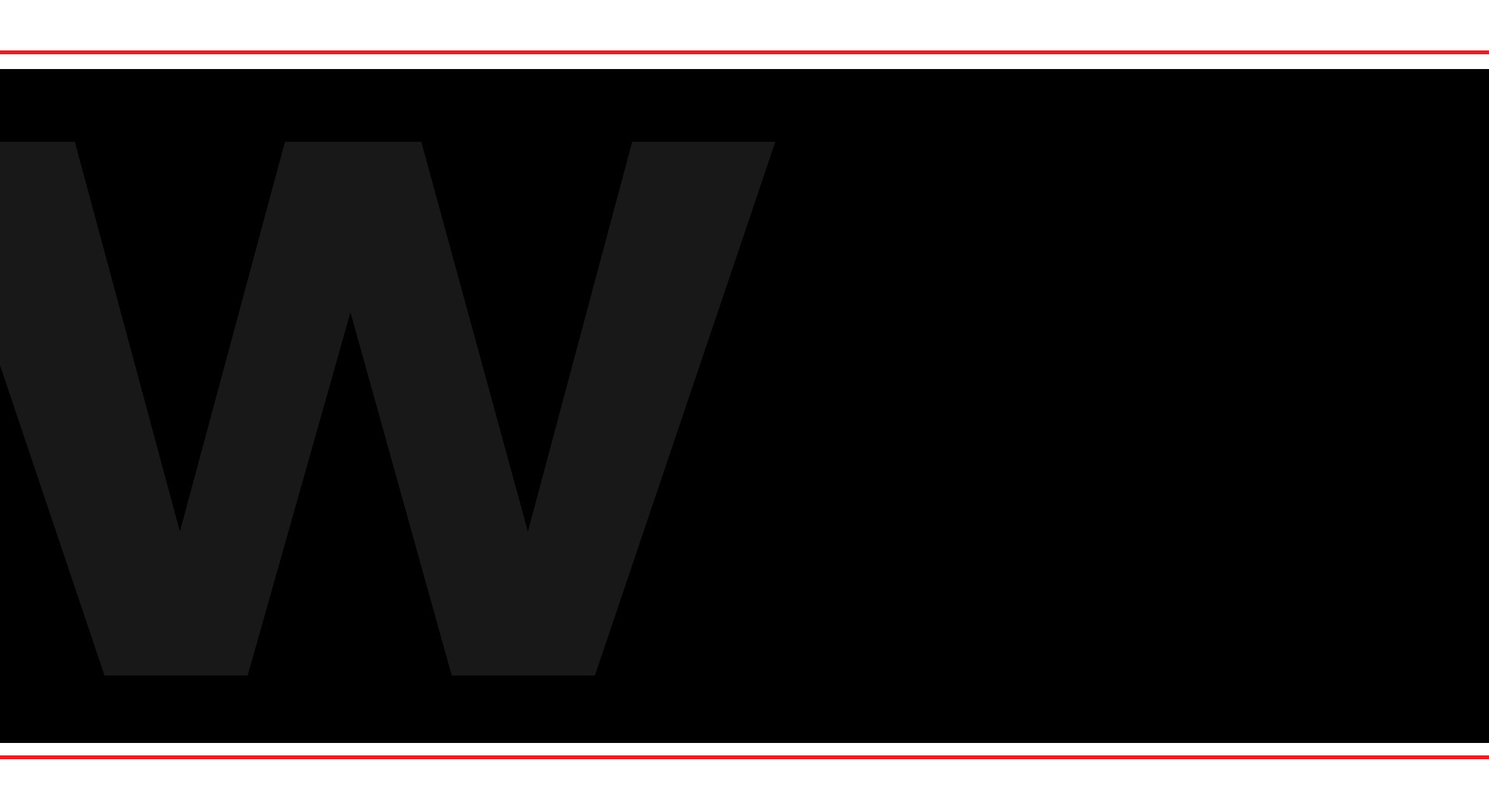 Division of Property Attorneys in Houston
Understanding Your Options Regarding Complex Property Division
In family law, the saying goes that divorce is the most complex and difficult business deal most people will ever be involved in. In our practice, our clients are routinely amazed at the monetary sums involved and the disputes which arise. Complex property division can be costly and even clients who live modest lifestyles may be dividing millions of dollars when homes, retirement accounts, and businesses are taken into account. This is at the heart of what is known as complex property division.
The majority of family law firms handle divorce cases with small estates. Few firms have the ability to handle complex property division and Woodfill Law Firm, PC counts itself among the most experienced in this area of the law. We work side by side with real estate professionals, business valuation experts, and others to secure a just result for our clients. Our Houston property division lawyers can assemble a team of experts in personal finance, wealth management, taxes, and business valuation.
To speak to our legal team about your situation, call us at (713) 766-0789 today.
The Intricacies of Complex Property Division
There are a number of property considerations in a divorce.
Assets can include but are not limited to:
Residential, commercial, farm, and ranch real estate
Oil and gas royalties and other mineral interests
Employer benefits and retirement plans
Stock options
Inheritance(s)
Separate property, which must be carefully characterized and traced
Deferred compensation plans
Economic contribution and reimbursement claims
Insurance policies
Intellectual property, copyrights, and patents
Qualified Domestic Relations Order or QDRO
In the state of Texas, the primary tool for a partition of retirement benefits is a QDRO. This order legally divides employee benefits earned by one spouse at his or her place of employment and sets a percentage or dollar amount to be payable to a spouse, former spouse, child or children, or legal dependent.
Writing a Qualified Domestic Relations Order or QDRO is a complex and technical task that must ultimately be in line with a number of rules and regulations. The requirements differ quite widely in certain cases, such as with corporations; teacher retirement benefits; local, state, and federal employee retirement plans; and military member plans.
What's more, what are known as Defined Contribution Plans, like 401(k) Plans and Defined Benefit Plans, like pension plans, each has different and complex drafting requirements.
The attorneys at Woodfill Law Firm, PC are experienced and highly skilled in complex property division of employee benefits.
Separate & Community Property
In the state of Texas, there are two types of property: community property and separate property. The former is the property accumulated during the course of the marriage, except for separate property. Separate property is acquired before the marriage, which includes such things as gifts, inheritance, or personal injury recovery. Under Texas law, the court will order division of community assets as well as liabilities in a manner it deems just and right. Property that is established as separate by the court will not be part of the division.
Our attorneys at Woodfill Law Firm, PC understand that it is very important to have a professional and experienced legal team that can properly categorize and then divide the property into a way that benefits our clients. We are experienced in characterizing and tracing property and have successfully rebutted the presumption of community property as well as established separate property in the interest of our clients.
Farm & Ranch Divisions in Texas
Divorces involving such property as a farm or ranch will have a number of complex considerations to be scrutinized. We have the experience and the confidence to get our clients fair results for themselves and their property, which often is also a business.
Farm & Ranch Business Operations
Families in the state of Texas who own a farm or ranch typically involved both husband and wife in the day-to-day operations. Other family members might be instrumental, as well. We can accommodate circumstances in which spouses wish to maintain co-ownership after divorce or want to split it in the course of the dissolution process.
Regardless of wants, there are a number of issues that generally arise in farm and ranch property which include such things as asset valuation, which is based on several elements:
Land / complex property
Growing commodities
Equipment, trailers, and vehicles
Livestock (horses, cattle, etc.) and their offspring (including frozen semen and embryos)
Mineral rights, when applicable
Future earnings and possible showing rights from livestock
These values are typically reached through a third party expert.
Woodfill Law Firm, PC is here to help. Contact our firm today to schedule a consultation with our Houston division of property lawyers.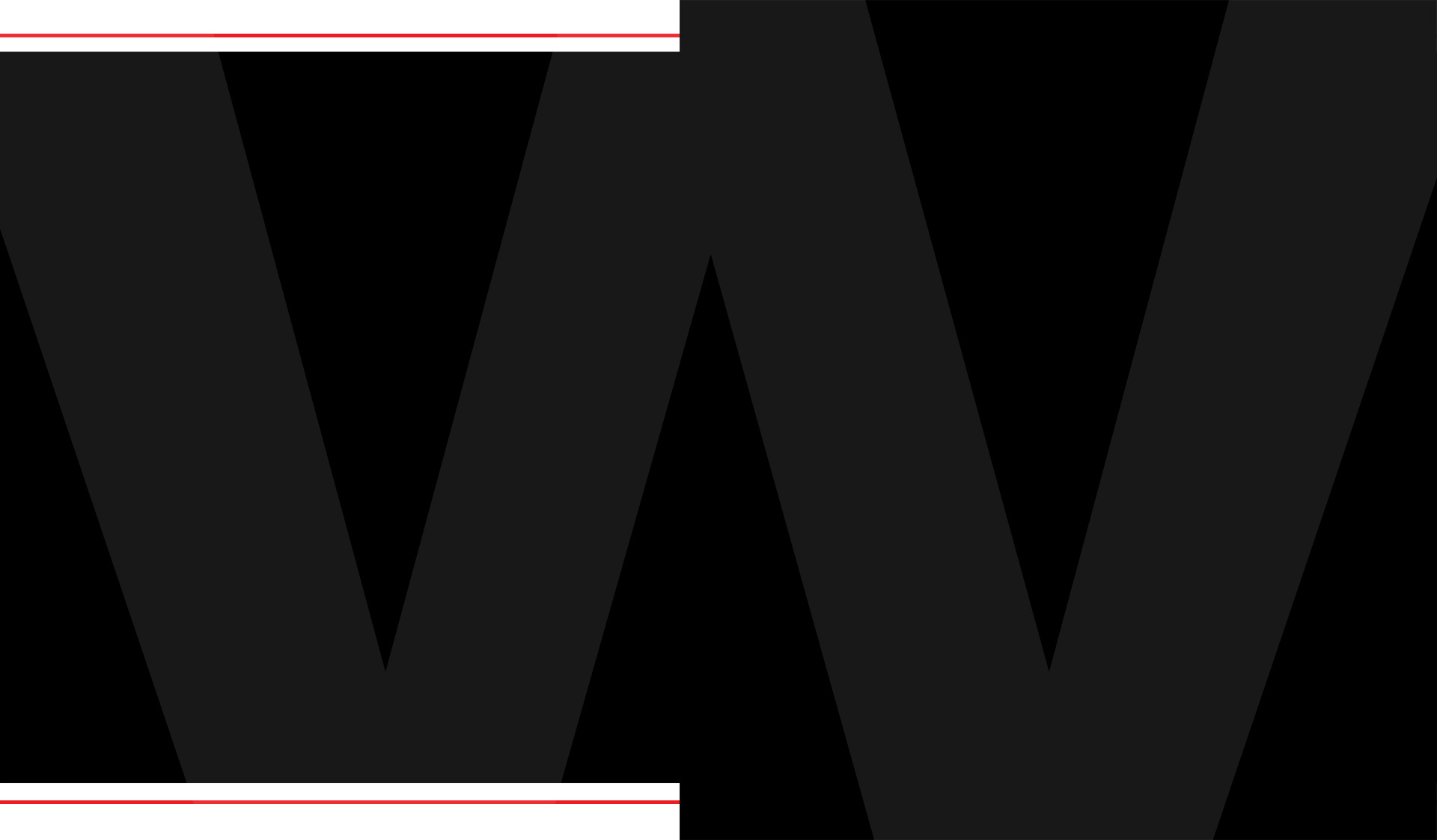 MEET OUR ATTORNEYS
HONESTY. INTEGRITY. RESULTS.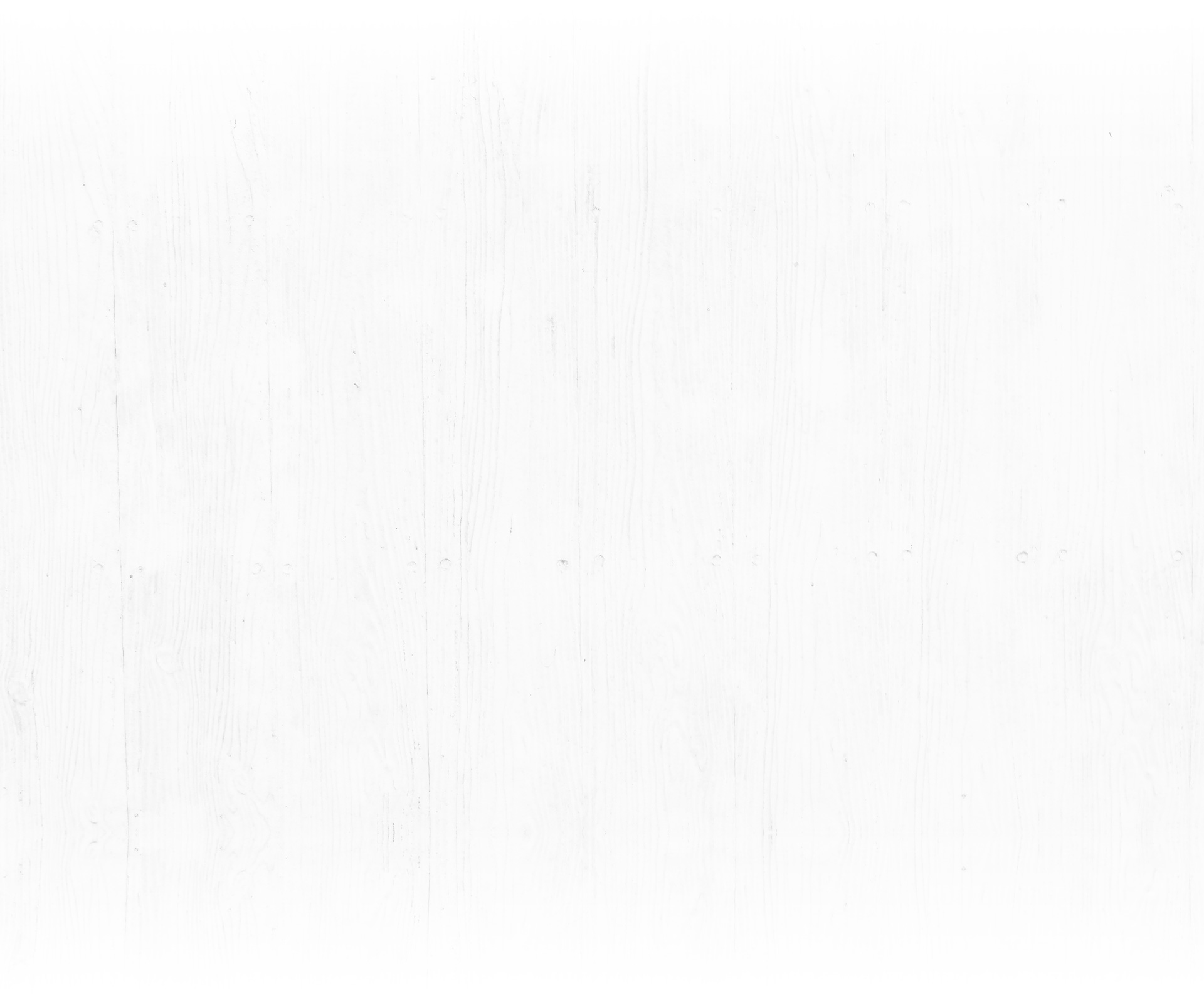 Our Results Speak for Themselves
"Professional, prompt, courteous, and very successful in winning their cases."

- Alex W.

"Always working to help get the justice you deserve."

- Mckayla B.
EXCELLENCE FOR EVERYONE
GET IN TOUCH WITH OUR LEGAL TEAM BY CALLING

713-766-0789

OR CONTACTING US ONLINE