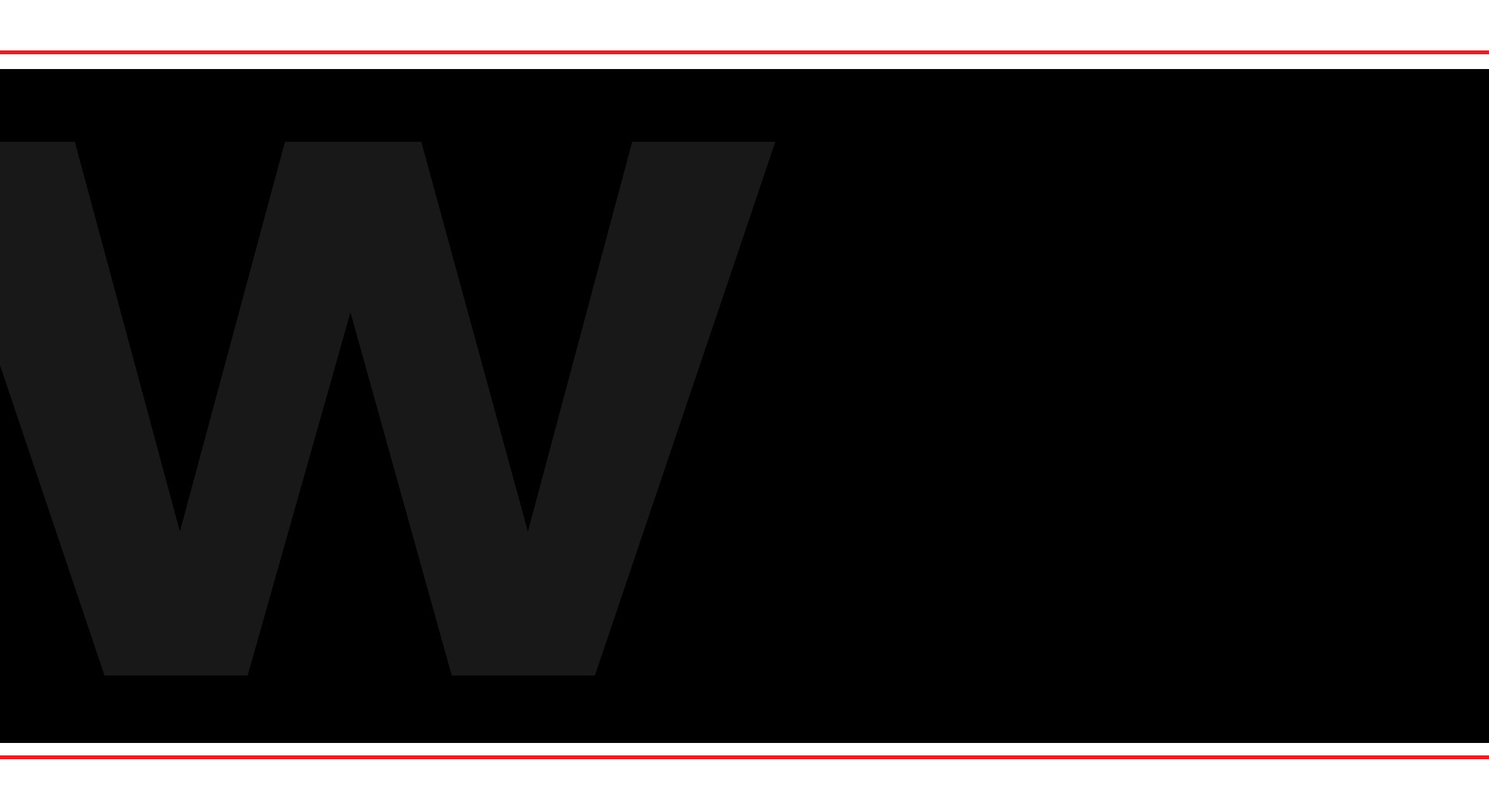 Failure To Comply With Visitation
FAILURE TO COMPLY WITH VISITATIONIN HOUSTON
The vast majority of divorce order violations involve child support, child custody, and visitation. Such violations include failing to pay child support or one parent hindering possession of the other parent, denying access to a child or children. However, other violations might include such as property division, spousal maintenance, and more.
Fines and Enforcement of Court Orders
In the state of Texas, failure to pay child support or failure to comply with visitation orders can result in the offending parent being fined up to $500 or punishable by 180 days in jail. This does not include having to pay attorney's fees and costs incurred as a result of the failure.
Courts in Texas can also impose other punitive measures, depending on the situation. For instance, if one parent deprives the other parent of child visitation time, the court can then order make-up time for visitation and impose payment of attorney's fees.
If you need help with a former spouse who is failing to comply with the terms of your divorce and want to explore filing an enforcement of orders, our attorneys work very hard on enforcement cases and will aggressively pursue a remedy to the situation.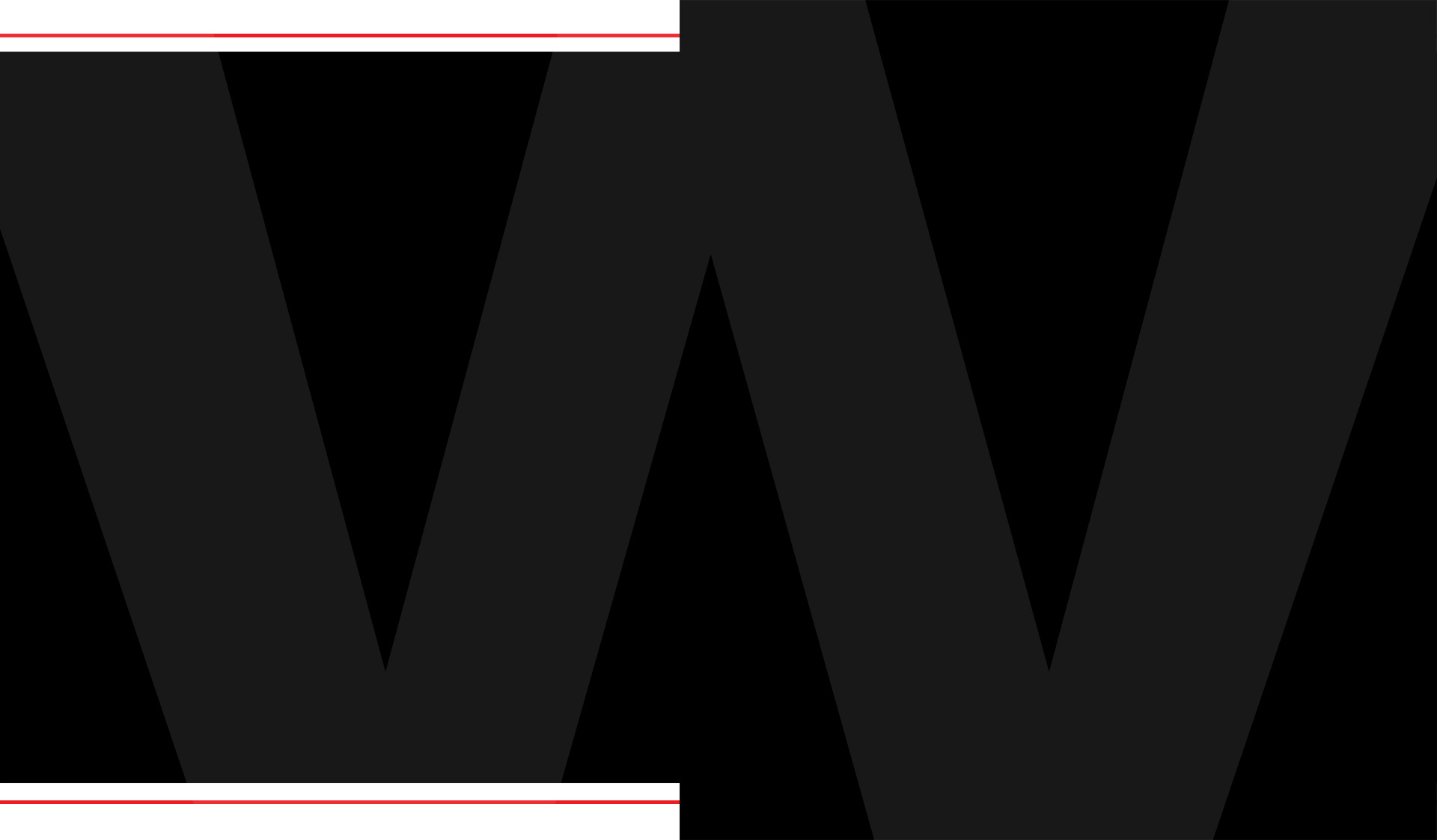 MEET OUR ATTORNEYS
HONESTY. INTEGRITY. RESULTS.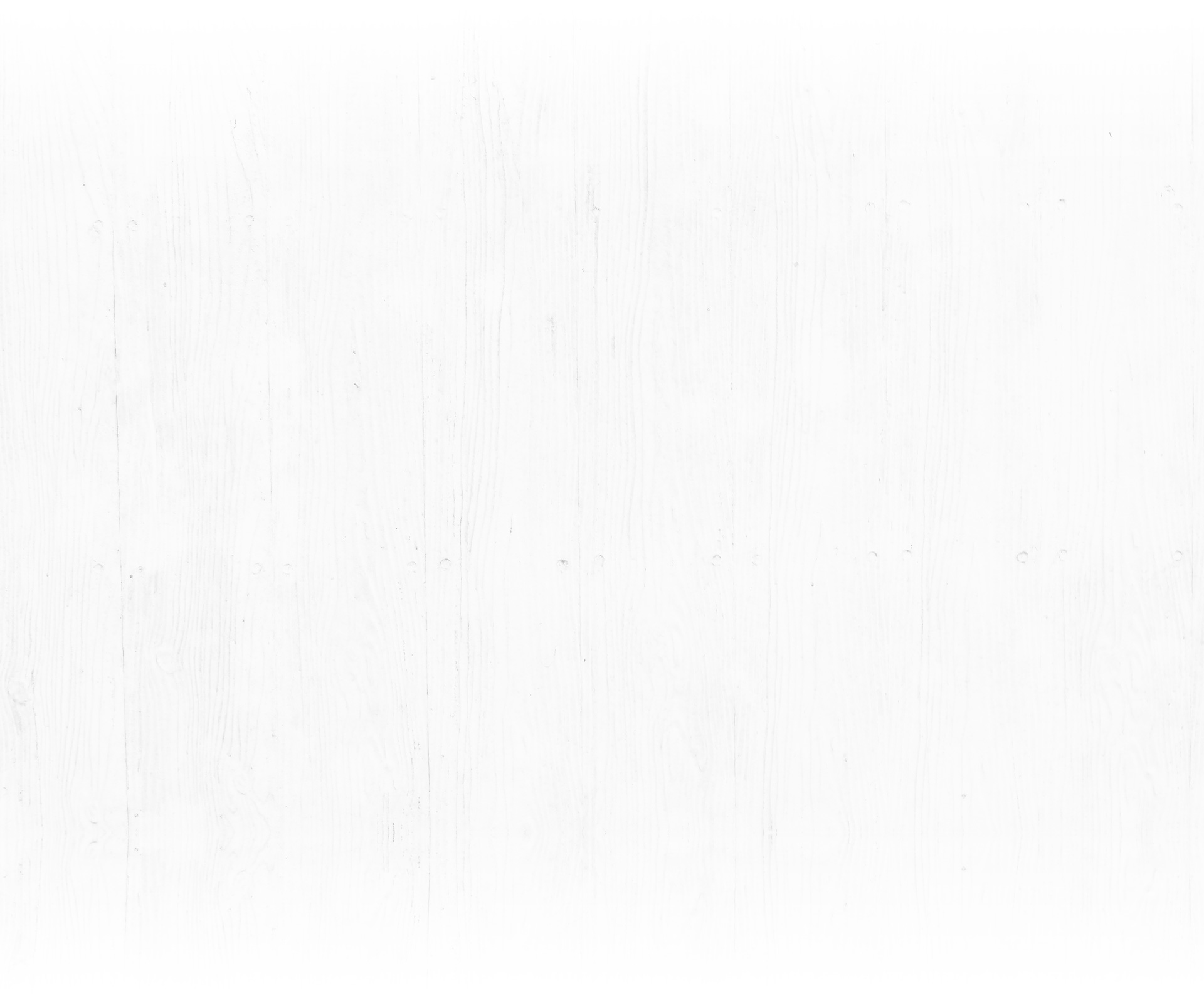 Our Results Speak for Themselves
"Professional, prompt, courteous, and very successful in winning their cases."

- Alex W.

"Always working to help get the justice you deserve."

- Mckayla B.
EXCELLENCE FOR EVERYONE
GET IN TOUCH WITH OUR LEGAL TEAM BY CALLING

713-766-0789

OR CONTACTING US ONLINE